Procedure for investment initiatives' consideration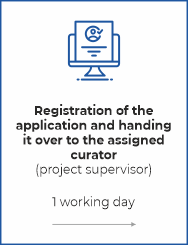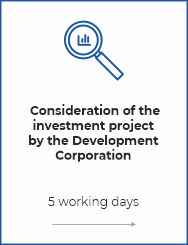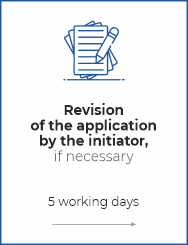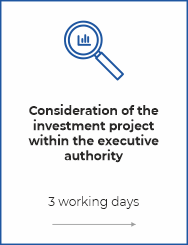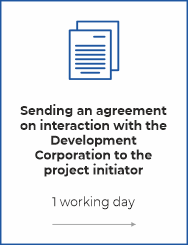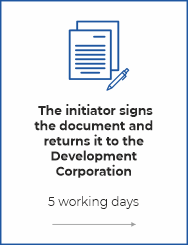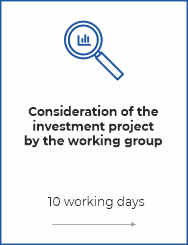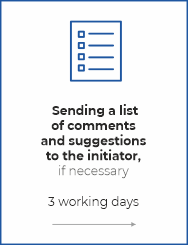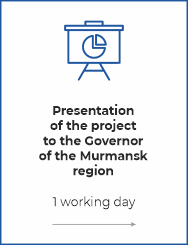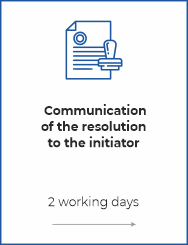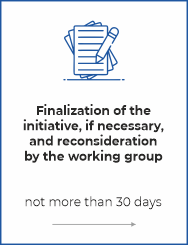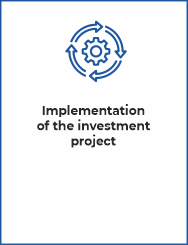 ​​​​​Providing information and advice to the investor at all stages of the project.
Industry and financial and economic evaluation of the projects (opinions).
Selecting measures of state support for projects and advising during preparation of the documents for obtaining support measures.
Selection of land plots, buildings and constructions projects in accordance with the requirements of the investor.
Coordination of investor's interaction with federal executive authorities and local authorities of Murmansk region.
Organizing negotiations, meetings, conferences and consultations addressing issues arising in the implementation of the project.
Coordinating interaction with financial institutions, development institutions, investment and venture capital funds to facilitate project financing.
Interaction with utilities providers.
Selecting funding sources and advising in preparation of documents for submission to a financial institution.
How to apply?