Public-private partnership (PPP) and municipal-private partnership (MРP) is a cooperation between a public partner, of the one part, and a private partner, of the other part, legally formed for a certain period of time and based on pooling resources and sharing risks, which is implemented based on a public-private partnership agreement or a municipal-private partnership agreement entered into in order to attract private investment to the economy and to enable the state authorities and local self-government bodies to ensure the availability and improvement of quality of goods, work, and services
Contacts of the Investment Policy and Industrial Development Department
The up-to-date contact details of the industry authorities can be found on the Government of the Murmansk Region website at https://gov-murman.ru/about/authorities/iogv/
The up-to-date contact details of the local self-government bodies of the Murmansk Region can be found on the Government of the Murmansk Region website at https://gov-murman.ru/region/omsu/
PUBLIC-PRIVATE PARTNERSHIP DEPARTMENT

One advantage of the Murmansk Region is the availability of a dedicated structure that provides support to public-private partnership projects – the Public Private Partnership Department. Established in June 2019 based on Murmansk Region Development Corporation JSC, a specialized organization to attract investment and work with investors, the Department is actively engaged in the development of both public and private PPP initiatives in various industries and sectors of the regional economy.

The PPP Department is competent to:
Search for potential investors

Assist in organizing interactions between public and private partners

Provide advisory services as part of project structuring

Support projects at bidding launch and implementation stages

Provide expert evaluation of the project documentation (financial, economic and legal)
Contacts of the

PPP Department
Full name

Position

Contact phone number

E-mail

Egor

Bogachenkov

head of department

8 (8152) 567-787 (EXT. 215)

bogachenkovEV@invest-murman.ru

Evgeny

Tripolsky

PPP Project Manager (Sports and Tourism)

8 (8152) 567-787 (EXT.220)

tripolskiyen@invest-murman.ru

Sokolova Olga

PPP Project Manager (Housing and utilities sector)

8 (8152) 567-787 (EXT.220)

sokolovaoe@invest-murman.ru

Anatoly

Morozov

Analyst

8 (8152) 567-787 (EXT. 215)

sbp@invest-murman.ru

Procedure for consideration of PPP project initiatives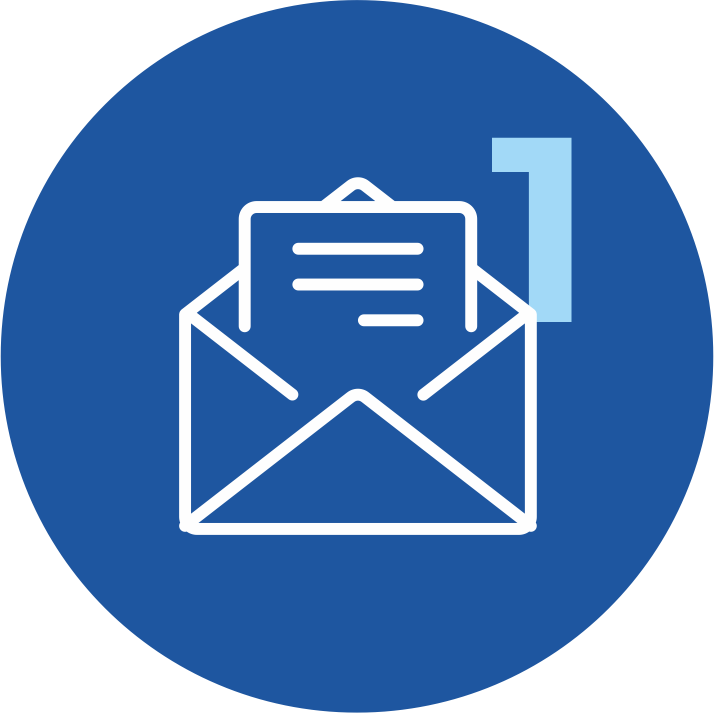 THE PROJECT INITIATOR SENDS A PROPOSAL ON THE PROJECT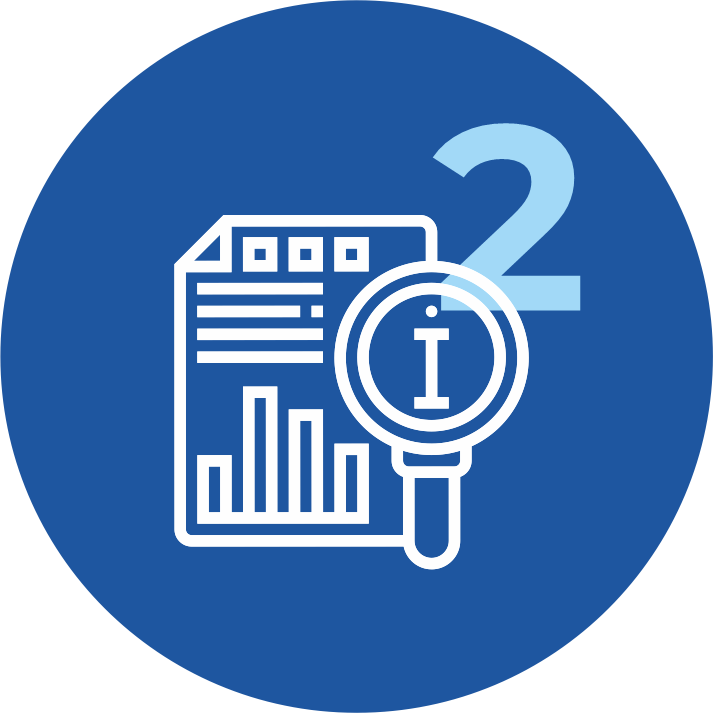 THE INITIATIVE IS CONSIDERED BY THE INDUSTRY BODY OR WORKING GROUP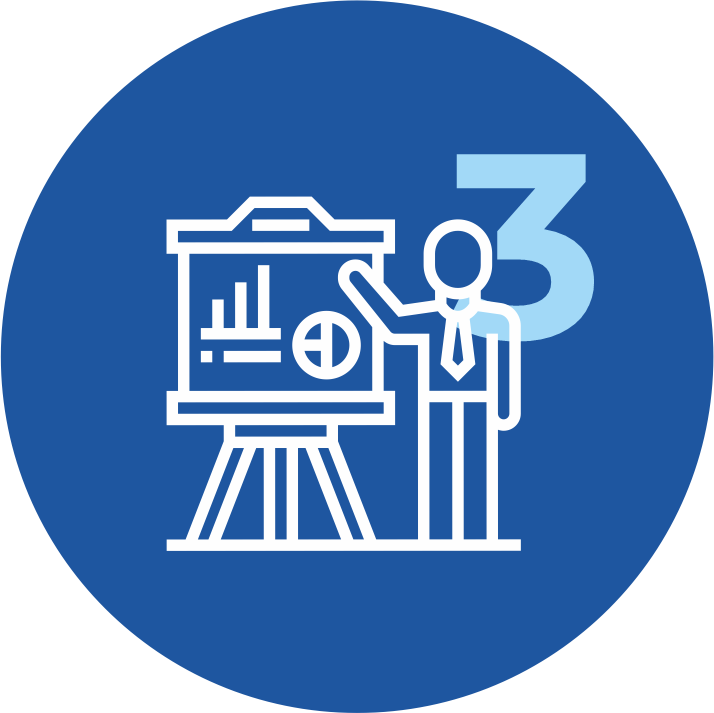 THE INITIATIVE IS CONSIDERED BY THE INTERDEPARTMENTAL COMMISSION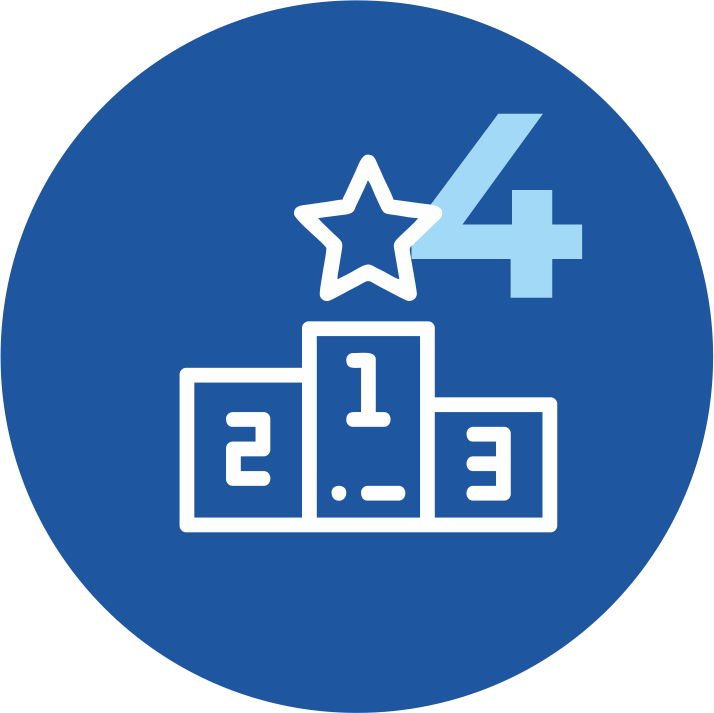 THE INITIATIVE IS APPROVED BY ORDER OF THE INDUSTRY BODY
IF FOUND TO BE EXPEDIENT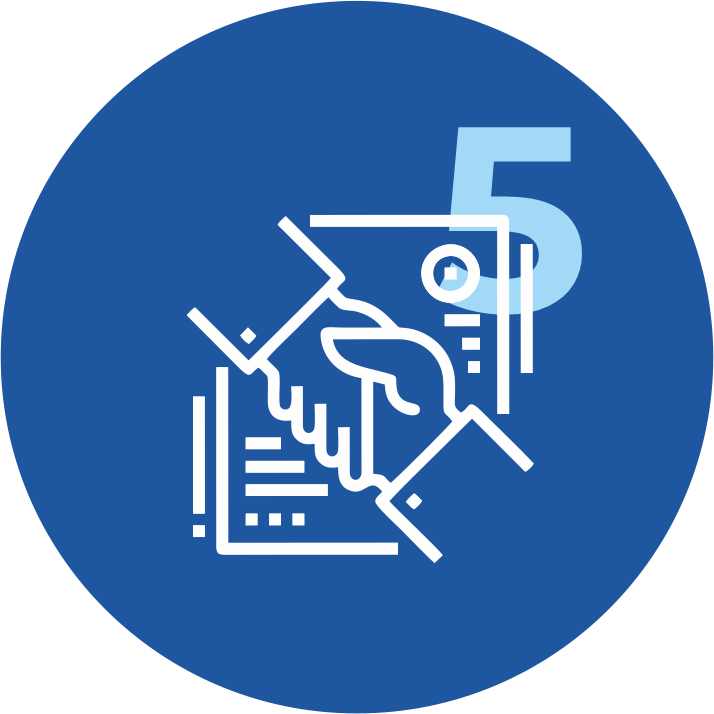 THE RESOLUTION TO IMPLEMENT THE PPP PROJECT IS PASSED
BY THE LOCAL SELF-GOVERNMENT BODY OR THE GOVERNMENT OF THE MURMANSK REGION
Measures to support projects implemented under concession agreements, PPP and MPP agreements, including those being part of state programs
On July 7, 2020, Governor of the Murmansk Region A.V. Chibis signed the Law "On amendments to Article 4.2 of the Law of the Murmansk Region "On corporate property tax".
The Law establishes a new preferential category of taxpayers exempt from property tax – organizations that have entered into concession agreements, public-private partnership and municipal- private partnership agreements in the Murmansk Region in accordance with Federal Law No. 115-FZ dated 21.07.2005 "On Concession Agreements", Federal Law No. 224- FZ dated 13.07.2015 "On Public-Private Partnership and Municipal-Private Partnership in the Russian Federation, and on Amendments to Certain Legislative Acts of the Russian Federation" in respect of the property being the subject of such agreement, which is separately recorded in the fixed assets account.
The tax benefit will be granted for 5 years in respect of the assets created and/or reconstructed under the above agreements entered into after January 1, 2020.

Concessionaires and persons implementing energy service contracts have access to the benefits of preferential regimes 'Capital of the Arctic' Advanced Development Zone (ADZ) and Arctic Zone of the Russian Federation (AZRF) providing a wide range of tax and administrative preferences for investment activities in the Murmansk Region
PPP

advantages for an investor
GOVERNMENT'S PARTICIPATION IN PROJECT FINANCING

ADMINISTRATIVE AND POLITICAL ASSISTANCE IN THE PROJECT IMPLEMENTATION PROVIDED BY THE GOVERNMENT

SHARING RISKS WITH THE GOVERNMENT
Procedure for passing resolutions to enter into concession agreements, PPP and MPP agreements, including for a period exceeding the validity of the approved limits of budget commitments
Registers
Register of planned, ongoing and finished biddings for the right to enter into concession agreements and PPP (MPP) agreements, including the resulting agreements
Register of planned, in-progress and completed PPP projects, including through a private concession initiative
Register of facilities subject to concession agreements


Agreement on the Protection and Promotion of Investments



PPP regulations and standard forms
Regional regulatory framework covering the implementation of PPP projects



Priority PPP sectors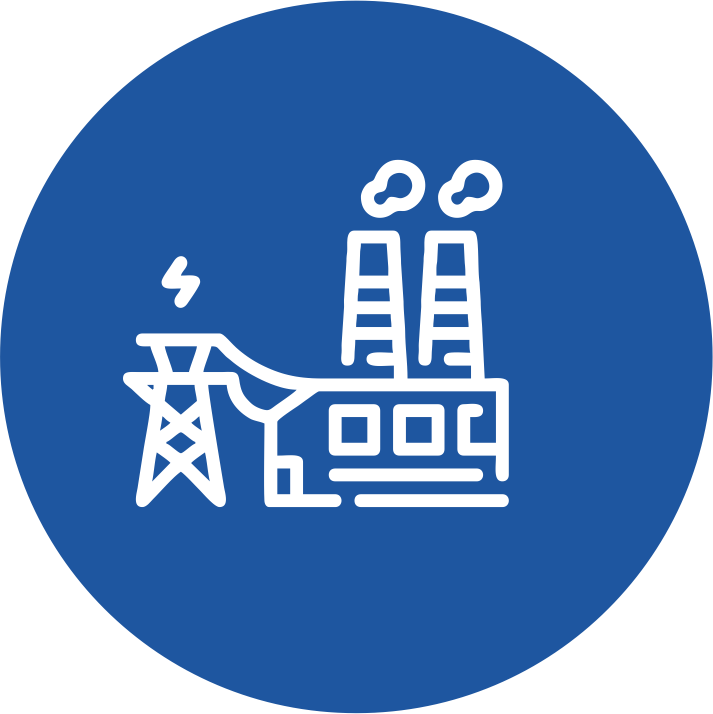 HOUSING AND UTILITIES AND ENERGY INFRASTRUCTURE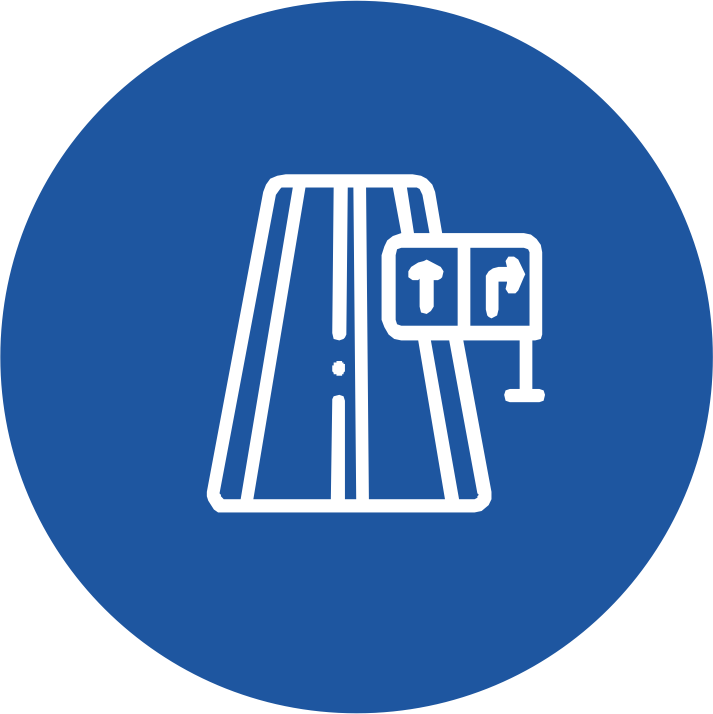 TRANSPORT AND LOGISTICS INFRASTRUCTURE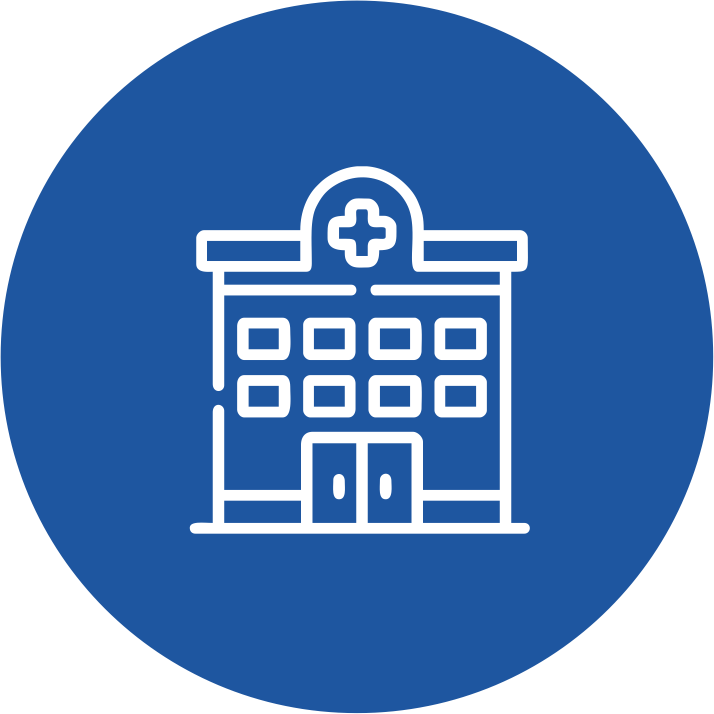 HEALTH SYSTEM INFRASTRUCTURE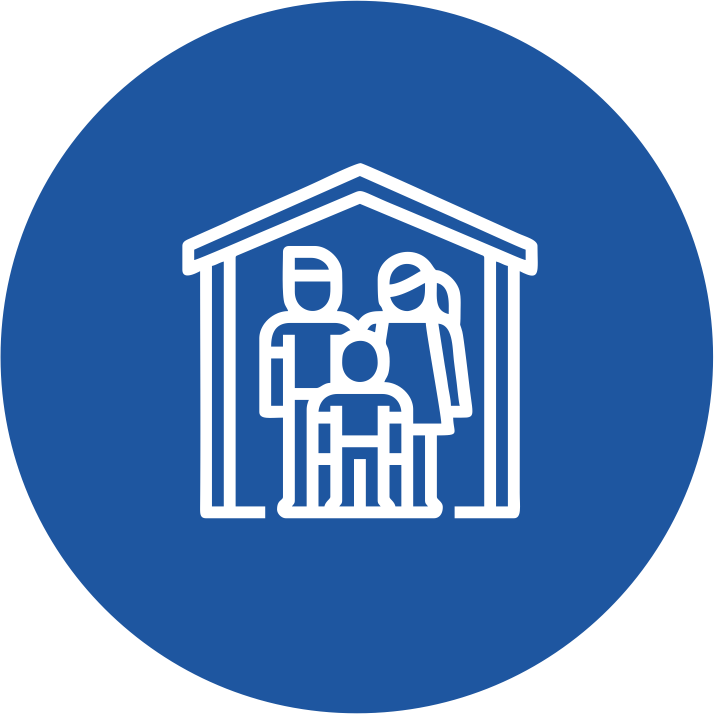 SOCIAL PROTECTION SYSTEM INFRASTRUCTURE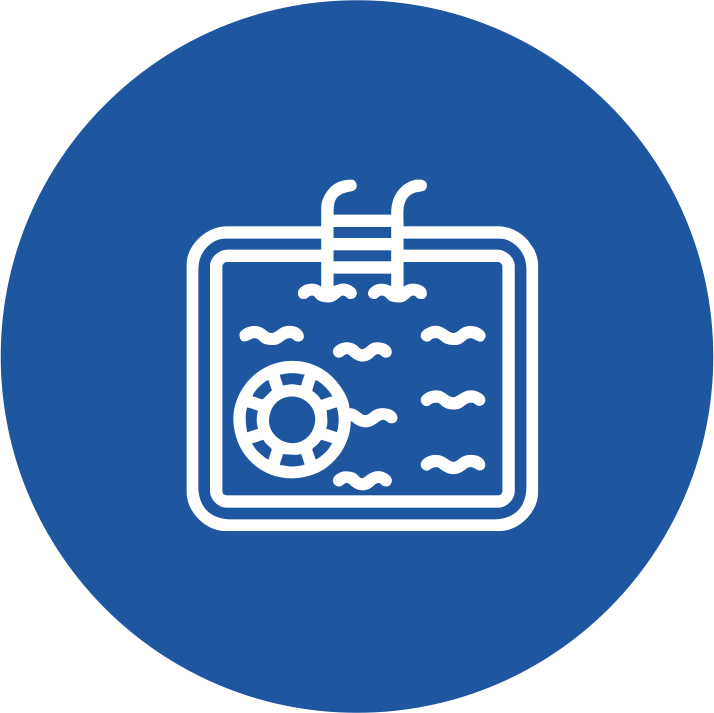 SPORTS, CULTURE AND LEISURE INFRASTRUCTURE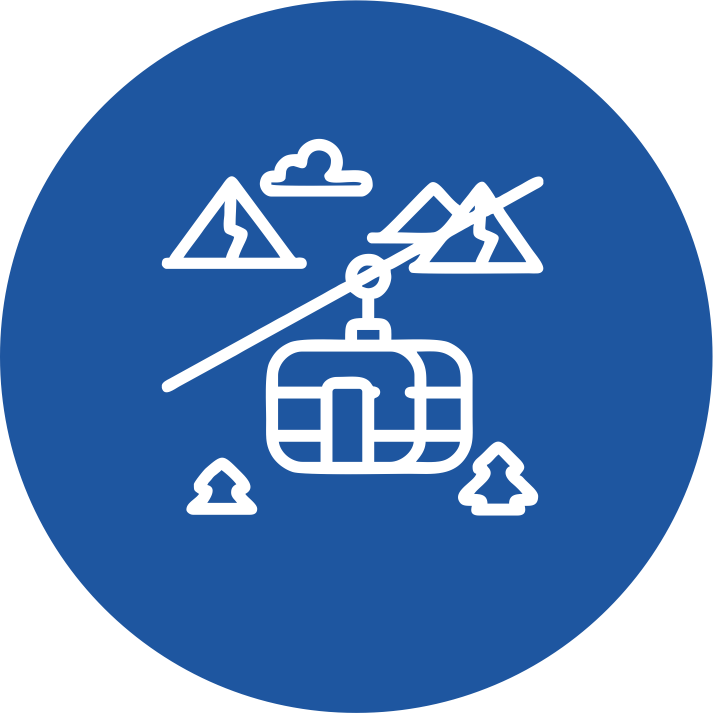 TOURISM INFRASTRUCTURE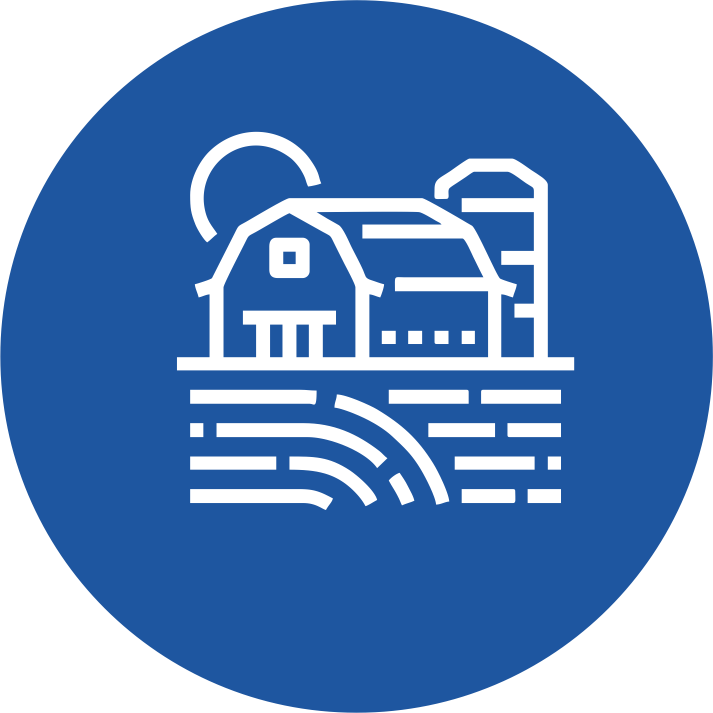 AGRICULTURAL INFRASTRUCTURE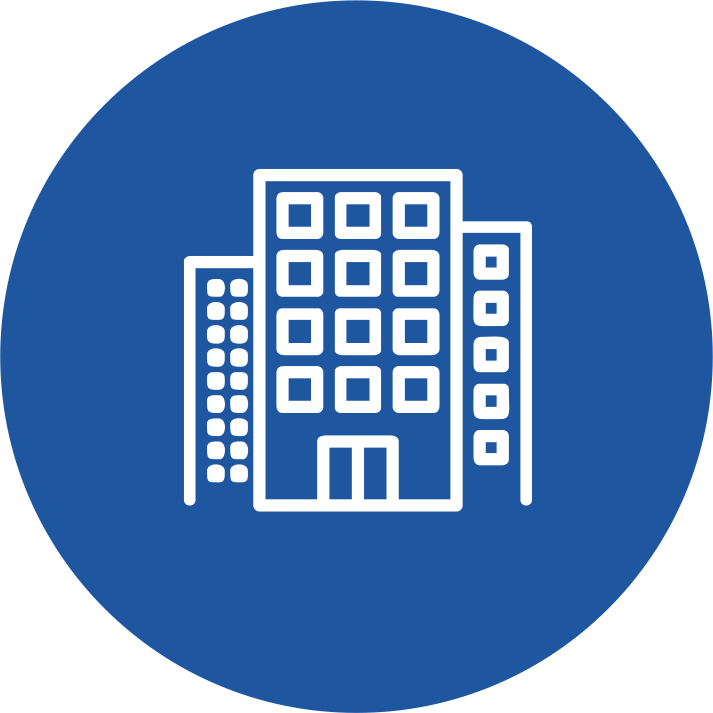 OTHER INFRASTRUCTURE