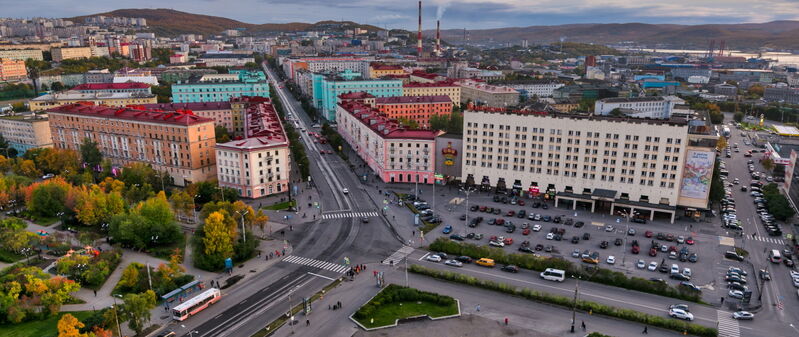 Planned control measures were canceled for those enterprises that are not classified as high-risk institutions.
The resolution concerns federal, regional and municipal types of control, the implementation of which is regulated by the Federal Law "On State Control", which entered into force in July 2021 and introduces a risk-oriented approach in the implementation of supervisory activities. That is, the frequency of inspections directly depends on the risk category to which the object of control is assigned. The control authorities will include in the inspection plans only those facilities whose activities are associated with extremely high and high risks, hazardous production facilities of hazard class II, hydraulic structures of class II. The corresponding decree of the Government of the Russian Federation was signed by Prime Minister Mikhail Mishustin.

Thus, scheduled inspections will not be carried out for most facilities in 2023. The signed document makes it possible for organizations in respect of which an inspection is planned to apply to the control body with a request to conduct a preventive visit. Unlike the audit, no fines are issued based on its results.
Scheduled inspections will also not be carried out in relation to state and municipal schools and kindergartens. At the same time, it is provided for the possibility of conducting mandatory preventive visits in respect of them, within the framework of which control actions are allowed both during verification (testing, sampling) and issuing prescriptions, including to the founder of such an institution. They are also excluded from being brought to administrative responsibility in case of violations.