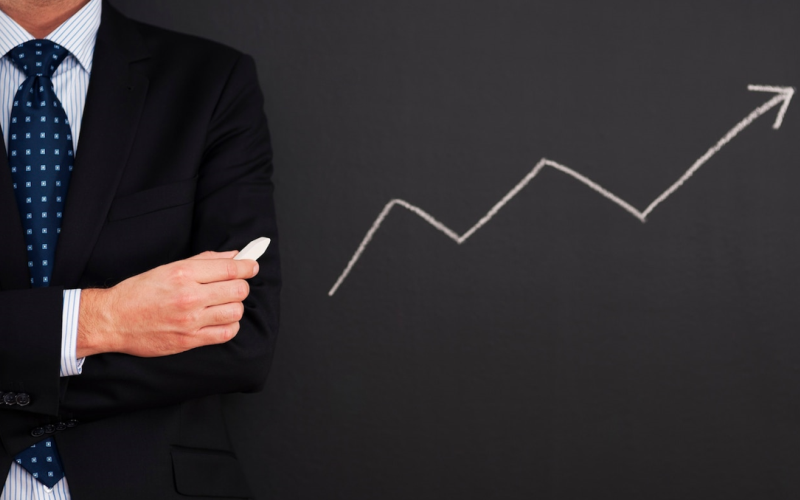 During the meeting of the government of the Murmansk region, the head of the municipality Maxim Pukhov reported on the socio-economic development of the city of Polar Dawns with the subordinate territory.
Cooperation continues within the framework of the agreement between the Government of the Murmansk Region and the State Atomic Energy Corporation Rosatom on the implementation of social projects and the creation of a comfortable urban environment on the territory of the municipality. A total of 439,146.9 thousand rubles are planned for various events in 2022 under the agreement, including 347,853.0 thousand rubles from the regional budget.
In the Polar Dawns, the Consulting Projects Center company, which has received the status of a resident of the Arctic zone of the Russian Federation, plans to build an Arctic data processing Center. It is planned to create 36 jobs. An investment project is also being implemented to develop the Central section of the Afrikandovsky deposit, one of the world's largest deposits of unique perovskite–titanomagnetite ores.
"In the future, the production of critically important new materials will be established in the region: titanium dioxide, niobium, tantalum, rare earth metals. The volume of investments will amount to more than 17 billion rubles, and more than 29 billion in revenues to the regional budget. But most importantly, the project will create 646 new jobs," the head of the administration stressed.
According to the plan "To live in the North", the reconstruction of the gymnasium stadium No. 1 was implemented, a skate playground was built in the village of Afrikanda, a major overhaul of the swimming pool was carried out. Within the framework of the national project "Demography", work was carried out on the construction of a sports ground on the territory of secondary school No. 4, and thanks to the state program of the Murmansk region "Physical Culture and Sports", the youth space "Sopki" was created.Sport", for the martial arts hall, work has been carried out on the repair of the sports complex, the construction of the "Ski base" continues.

/ Ministry of Information Policy of the Murmansk Region /