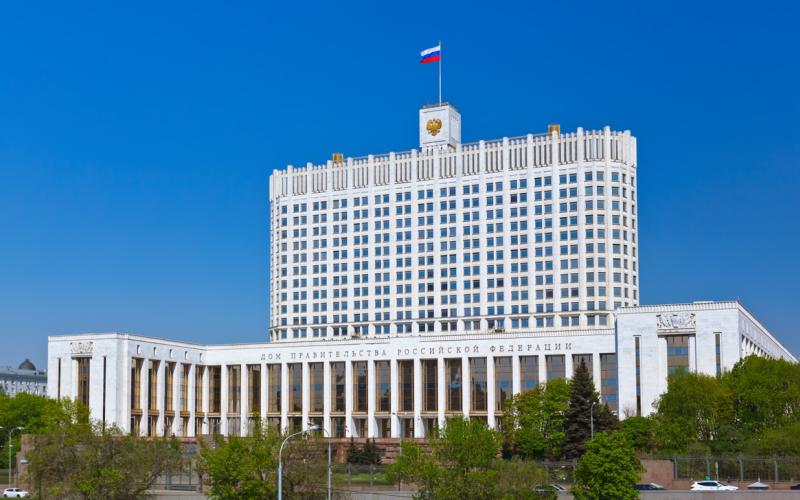 The government is expanding state support for business. Now, state guarantees can be provided for loans and bond loans attracted by organizations for infrastructure development. The rules for providing such support were approved by Prime Minister Mikhail Mishustin.
"The implementation of large projects often requires high costs and a long payback period," Mikhail Mishustin said at a meeting with deputy prime ministers on August 8.
According to him, the support of the state will help reduce the risks of creditors and increase the attractiveness of investments in profile projects in areas important for the development of the country, including transport, construction, housing and communal services, energy.
The state guarantee will provide up to 50% of the obligations to repay the principal debt on a loan taken for a period of 3 to 30 years. Its minimum amount will be 2 billion rubles. At the same time, the share of the company's own funds in the cost of the infrastructure project should be at least 20%.
/Government of Russia/