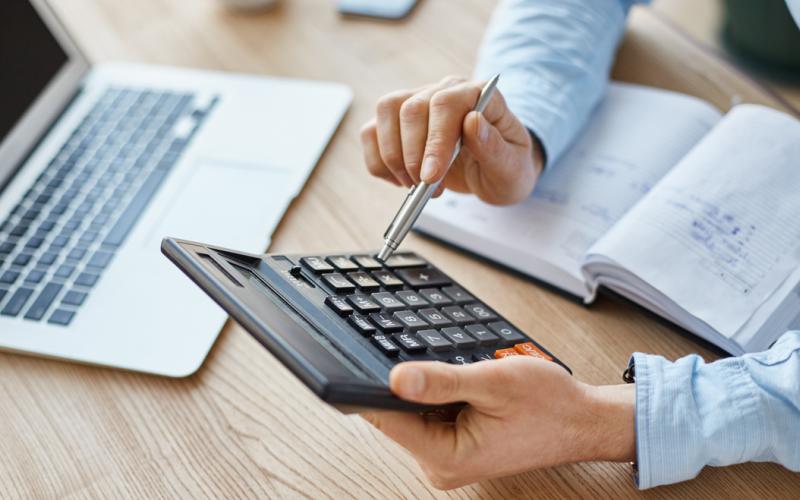 The acceptance of applications for a tender for the provision of office space on preferential terms in the Murmansk Regional Innovative Business Incubator has started.
To participate, the following requirements must be met:
- Sole proprietor, LLC and the age of the company is not older than 3 years;
- Individuals applying the special tax regime "Professional Income Tax" for no more than 3 years.
The status of a resident of a business incubator gives:
- new opportunities for the development of your business;
- if necessary, you will be provided with an official legal address;
- free participation in training seminars, trainings, exhibitions;
- free use of the conference hall and meeting rooms.
The business incubator offers favorable conditions: in Murmansk, Podstanitsky str., 1 – rent of a workplace for 1 person from 1051 rubles. 50 kopecks. to 1261 rubles. 80 kopecks. / month; in Apatity, Lenin str., 27 – rent of office space for two or three workplaces from 2512 rubles. 89 kopecks. to 5107 rubles. 50 cop. / month. The indicated price includes utilities.
The office premises provided for rent are equipped with furniture, telephone connection and Internet. Information about available areas is available on the website. The application can be submitted by 03/15/2023 (until 11:00). We draw your attention to the restrictions on the types of activities. For questions about the provision of tender documentation and for additional information, please contact by e-mail: event@mribi.ru and by phone:43-59-30, 43-29-49, as well as personally to the addresses: Murmansk, Podstanitsky str., 1st, 2nd floor; Apatity, Lenin str., 27. You can leave a request and get feedback by following the linksE.
/ Ministry of Arctic Development and Economy of the Murmansk Region according to the Murmansk Regional Innovative Business Incubator /