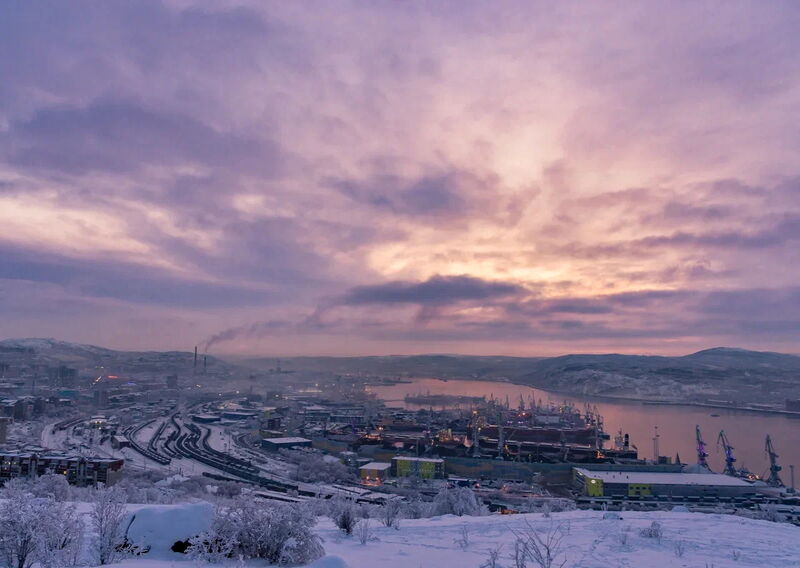 The corresponding resolution was signed by the Chairman of the Government of the Russian Federation Mikhail Mishustin.
The TOP "Capital of the Arctic" was expanded to implement the project "Construction of the Western Transport and Logistics hub". It is planned to build a container terminal for international transit sea cargo transportation in the Kola district. Cargo transshipment to ice-class vessels operating on the Northern Sea Route routes will be carried out there. It is planned to complete the creation of the logistics complex by 2026.
"The implementation of the project will attract 46.4 billion rubles of private investment to the region, create more than 700 new jobs. Tax and social benefits from the implementation of the project will amount to 1.3 billion rubles. I thank the Russian Government for supporting our initiatives," said Governor Andrey Chibis.
/ Ministry of Information Policy of the Murmansk Region /