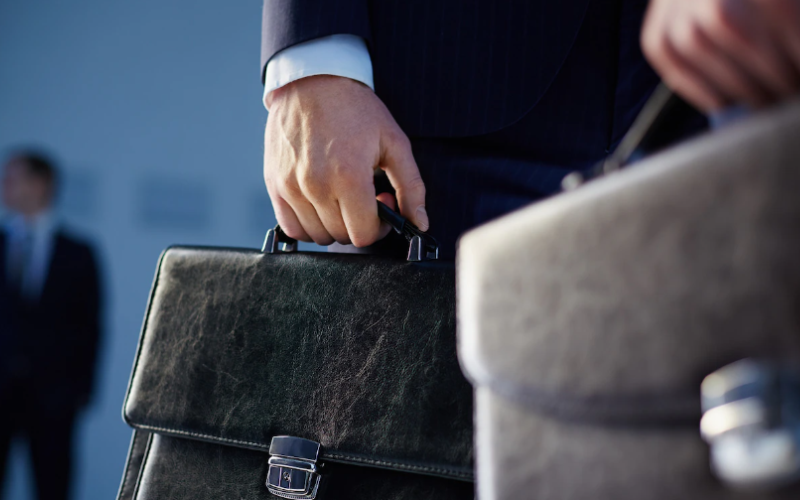 The essential terms of contracts to meet federal needs – the terms, price, types and volumes of work (services) can be changed if the suppliers for them are companies whose employees are called up for service as part of partial mobilization. The decree was signed by the Prime Minister Mikhail Mishustin.
The decision will also affect mobilized individual entrepreneurs. The innovation applies to all contracts that will be concluded before the end of 2023.
The Government recommended similar changes to be adopted by regional and local authorities regarding contracts for state and municipal needs.
If, due to mobilization, the company or individual entrepreneur is unable to ensure timely execution of the contract, the penalties that they would have to pay will be written off. In addition, such business representatives will not be included in the register of unscrupulous suppliers.
The signed resolution is part of the plan of priority measures to ensure the work of the Russian economy in conditions of partial mobilization. Mikhail Mishustin announced his approval on October 10 during an operational meeting with deputy prime ministers.
The signed document amends Government Resolution No. 1663 of December 25, 2018.
/Government of the Russian Federation/