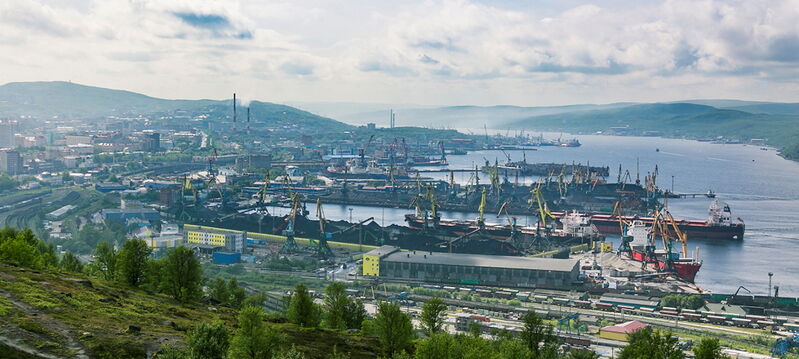 Dear Murmansk residents, residents of the Murmansk region!

Please accept my heartfelt congratulations on the 106th anniversary of the capital of the Arctic - the hero city of Murmansk!

Murmansk occupies a special, unique place among the cities not only of our country, but also of the whole world. The last city founded in the Russian Empire. The only ice-free port in Russia. The world's largest city beyond the Arctic Circle. A hero city, a hardworking city.

The role of Murmansk in the life of the country cannot be overestimated. It is a year-round open gateway to the Arctic and the World Ocean, a major fishing and industrial center, the base of the nuclear icebreaker fleet and the most important transport hub. And in our difficult times, the importance of Murmansk is only increasing. Today, strategic projects are being implemented here, which, in the conditions of the global crisis, give Russia a firm reliance on its own strength, on open roads and untold riches of the North, on the strong and reliable character of the Northerners.

Thank you, northerners, for the work and talent with which our Motherland is becoming rich, decorated, and strengthened! Thank you for your sincere love for your hometown and the region, for loyalty to duty and the Fatherland, kindness and fortitude!

Governor of the Murmansk Region
A.V. Chibis