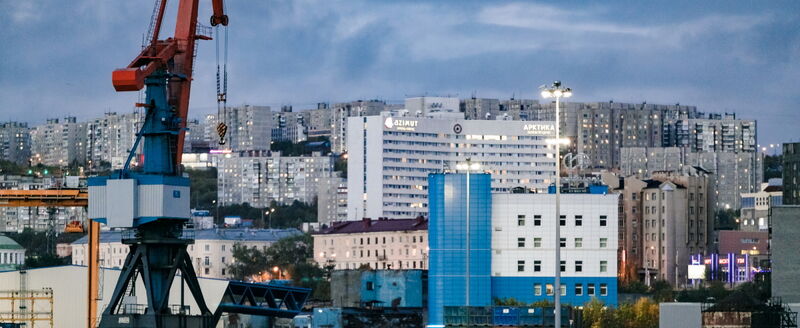 The SME Corporation has started receiving applications from small and medium-sized businesses on problems related to the fulfillment of contractual obligations for supplies under the 223-FZ in conditions of partial mobilization.
Depending on the specific situation, specialized specialists will select individual algorithms for solving entrepreneurs' issues. Appeals can be sent through the "360° Service" on the website of the corporation or through the digital platform SME.RF.
Recall, according to the current requirements, all customers with state participation are required to make purchases from small and medium-sized businesses within the framework of 223-FZ. The quota for them is 25%, the SME Corporation is engaged in providing assistance to ensure it.

/ Ministry of Arctic Development and Economy of the Murmansk Region according to the SME Corporation /