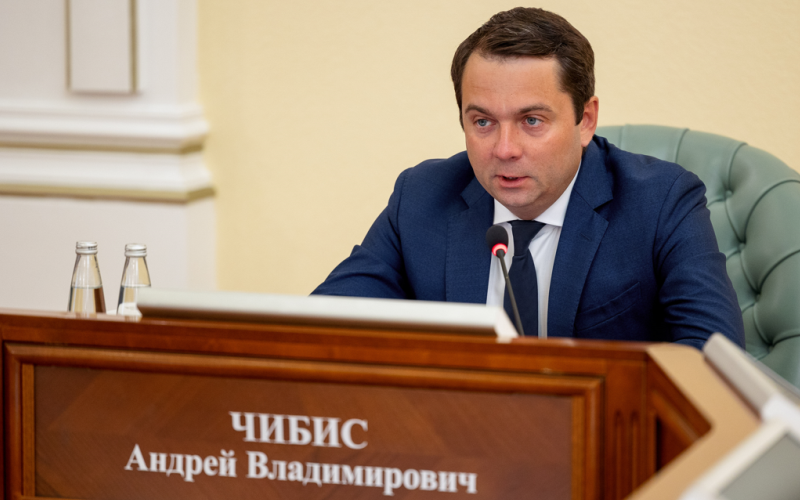 Two years ago, the Murmansk Region was included in the Arctic Zone of the Russian Federation with its entire territory and became part of the largest free economic zone in the world. This was announced by Governor Andrey Chibis today at an operational meeting.
"Today, a third of all residents and investments of the Arctic zone of the Russian Federation are located in the Murmansk region – these are 163 projects. It was extremely important for us that benefits and preferences were available to small and medium-sized entrepreneurs, so we fought to make it possible to obtain resident status with a contribution of 1 million rubles. Thanks to this, 90% of all projects belong to small and medium–sized enterprises," the head of the region noted.
So, the most popular industry has become tourism, services, transport and logistics, real estate. To date, residents of our region have created more than 1.8 thousand jobs and invested about 16.6 billion rubles. The total declared volume of investments from the Russian Arctic in the Murmansk region is already over 147 billion rubles, in total it is planned to create more than 6 thousand jobs.
The Governor thanked his colleagues for the implementation and continuous development of such an important mechanism and wished current and future residents the implementation of their planned projects and success in business. The head of the region instructed Vice-Governor Olga Kuznetsova to hold discussions with residents in the near future and provide the necessary information support so that all projects are implemented.

/ Ministry of Information Policy of the Murmansk Region /