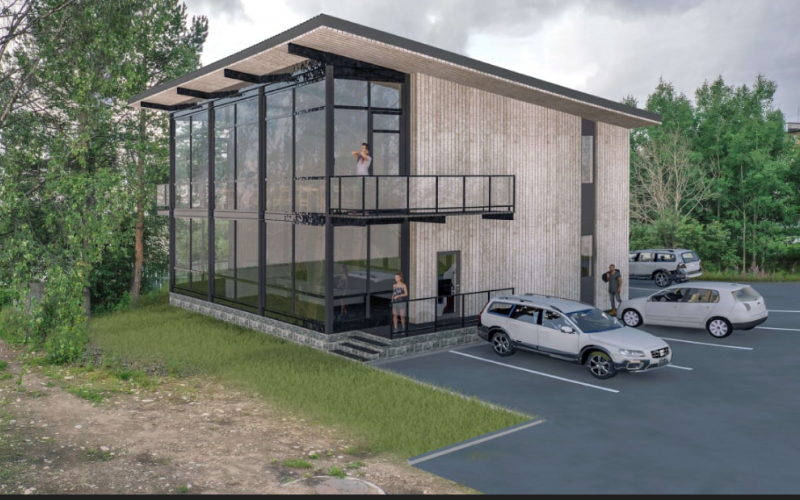 The competition commission has identified 10 projects that will receive support in the form of subsidies for the development of roadside service. The total amount of the subsidy is 50 million rubles.
The winning projects will be located along the federal highway R-21 "Cola" and regional highways: the Olenegorsk - Lovozero highway, the auto–access to Apatity, the Umba –Varzuga highway.
"Traveling on the Kola Peninsula becomes more comfortable every year. It is important that northerners and guests of the region receive high-quality services not only in places of residence and recreation, but also along the way. We have supported entrepreneurs who are ready to develop transit service projects. I am sure this will have a beneficial effect on the development of domestic tourism," Olga Kuznetsova, Deputy Governor of the Murmansk Region, commented on the results of the competition.
The projects are complex in nature and involve the creation of a sanitary module, special parking spaces and a catering facility. The implementation of the projects will ensure a comfortable journey through the Murmansk region by motor transport both independently and as part of organized groups.

/ Murmansk Region Tourism Committee /