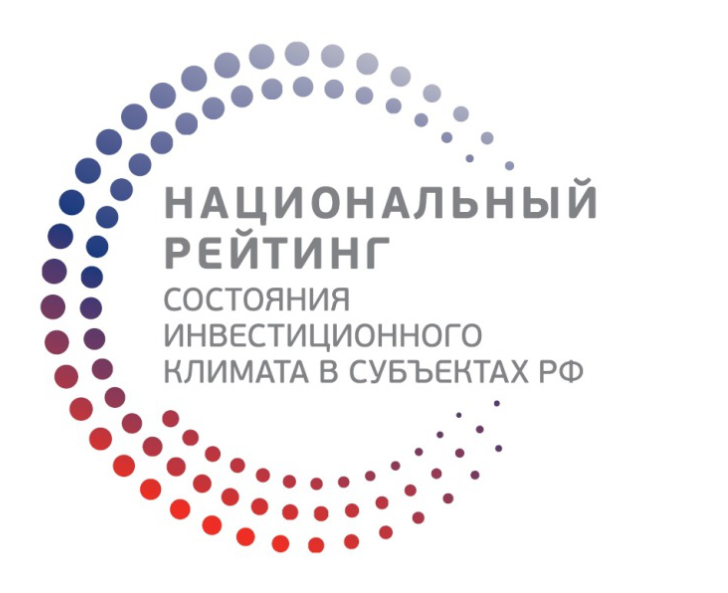 National rating of investment climate appreciates the efforts of the regional authorities on creation of favorable business environment and identifies the best practices and the results stimulates competition for investment at the regional level.
From November 2014, the Agency for strategic initiatives together with leading business associations, is developing a full-scale deployment of the National rating of investment climate in subjects of the Russian Federation on the entire territory of the country.
The rating is calculated for 4 key areas
I. REGULATORY ENVIRONMENT
The quality of public services – efficiency indicators for the delivery of different public services for business: time, number of procedures and satisfaction of the entrepreneurs of the model administrative procedures (e.g. registration of legal entities, issuance of building permits, issuance of licenses, registration of ownership rights to real estate, grid connection).
II. INSTITUTIONS FOR BUSINESS
The effectiveness of institutions for business: availability and quality of tools for the protection and improvement of the investment environment. The performance and dynamics of development of institutions and mechanisms for the business (e.g. availability and quality of laws protecting investors ' rights, mechanisms of support of investment activities, assessment of the level of corruption and development of PPP mechanisms).
III. RESOURCES AND INFRASTRUCTURE
The availability and quality of infrastructure, performance indicators and level of development of infrastructure and resource availability to conduct business and investment activities (e.g. evaluation of measures of state support and the availability of financing, availability of physical infrastructure and resources – such as roads, telecommunication infrastructure, availability of investment infrastructure.
IV. SUPPORT OF SMALL BUSINESS
The level of development of small business and the effectiveness of various types of small business support (for example, assessing the procedures for obtaining state and municipal orders for small and medium business, assessment is necessary for doing real estate business, evaluation of credit availability, etc.).
Location of Murmansk oblast in the rating
PLACE
(2017)

Integral index: 234,3

PLACE
(2018)

Integral index: 230 (-4,3)

PLACE
(2019)

Integral index: 240 (+10)

PLACE
(2020)

The integral index of 248.3 (+8,3)
Action plans for areas of the National rating of investment climate