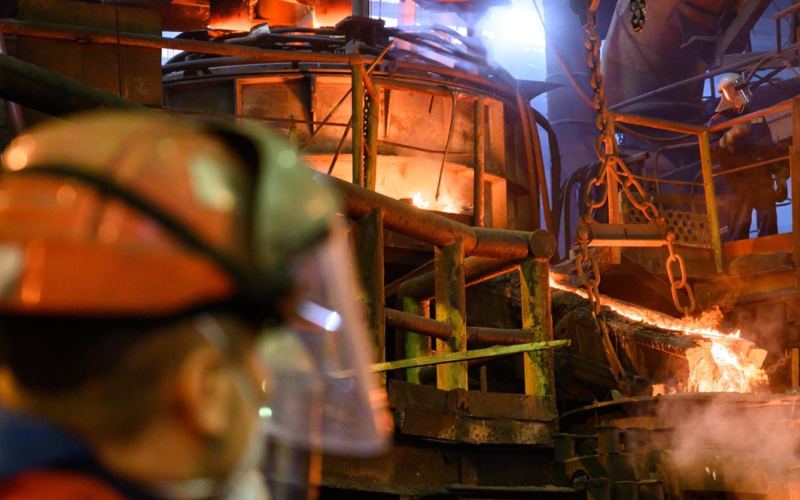 On November 16, 1998, the Kola Mining and Metallurgical Company was established!
Kola MMC is the leading industrial complex of the Murmansk region, a major taxpayer of the region, which provides jobs to thousands of people, creates projects and invests in the development of cities in the Arctic.
Dear veterans and employees of the Kola MMC, we congratulate everyone involved on the company's birthday and wish you good health, well-being, personal and industrial achievements!