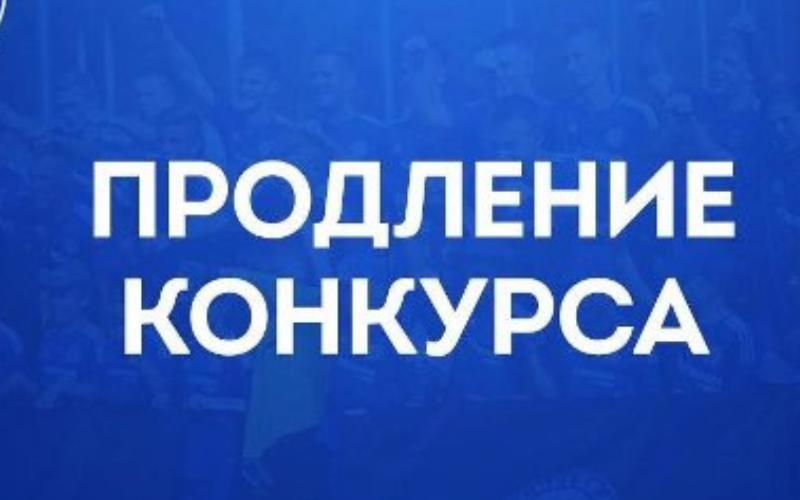 The acceptance of applications for a grant for small and medium–sized businesses included in the register of social enterprises, as well as for a new direction of support - a grant for starting a business for young entrepreneurs, has been extended until September 30. The competition is held by the Ministry of Arctic Development and Economy of the Murmansk Region.
From 100 thousand to 1 million rubles can be received by social businessmen and young entrepreneurs under the age of 25 years inclusive. A prerequisite is to carry out activities on the territory of the Murmansk region, be in the register of social entrepreneurs and undergo special training.
The grant is provided on condition of co-financing: at least 25% of the amount of expenses provided for the implementation of projects.
The grant funds can be used for the following expenses:
- rent of non-residential premises and (or) equipment, furniture;
- technological connection to engineering infrastructure facilities;
- payment of utilities;
- purchase of raw materials, consumables;
- payment of the first installment (advance payment) at the conclusion of the lease agreement and a number of other directions.
You can get detailed information about the conditions, terms and procedure for submitting documents for participation in the competition from the employees of the NMCC "FORMAP" (Foundation) by phone: 8 (8152) 99-43-12. The competition documents are posted on the website of the Ministry of Arctic Development and Economy of the Murmansk Region at the link.

/ Ministry of Arctic Development and Economy of the Murmansk Region /