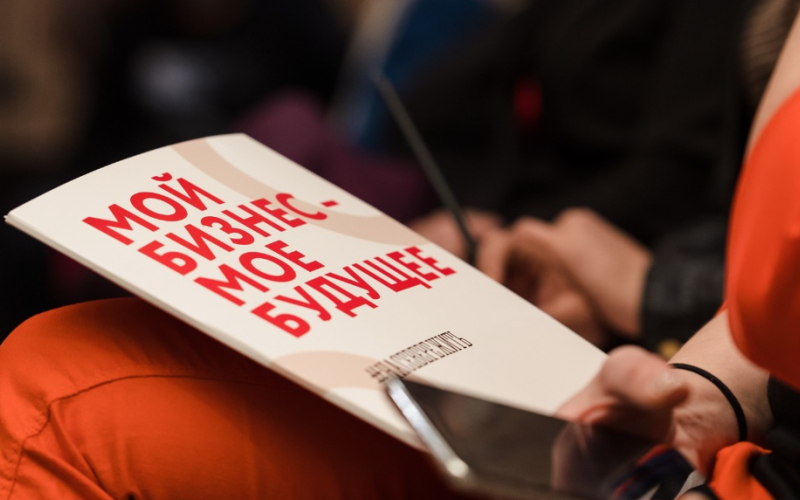 The Regional Center for Entrepreneurship Support together with the Ministry of Arctic Development and Economy of the Murmansk Region organizes the training "Personal Brand Development in Social networks and Self-employed PR", which will take place on October 1-2 in Apatity and Snezhnogorsk.
The speaker will be expert practitioner Alyona Enova - entrepreneur, hotelier, winner of dozens of regional and federal competitions, founder of the "International Professional Academy of Tourism" mpat.online, "Hoteliers School" enovaschool.ru , TAIGA House (top 100 of the world), head of the "League of small hotels, hostels and tour. housing" in the NWFD and Deputy Chairman of the St. Petersburg Chamber of Commerce and Industry in the field of hospitality.
During the training, participants will gain practical skills, learn what a personal brand is and why it is needed, how to communicate with the press, write press releases, prepare for the broadcast, work on camera and much more.
As a gift, participants will receive a working memo for working on a personal brand.
Individuals and/or individual entrepreneurs who are payers of a special tax regime for professional income, registered in the Murmansk Region, as well as representatives of small and medium-sized businesses are invited to participate.
Participation is free.
On October 1, the event will take place in Apatity at the address: Lenin Street, house 27.
Time of the event: 13:00 - 18:00
Registration is available at the link.
On October 2, the event will take place in Snezhnogorsk at the address: Flotskaya str., 5, MBUO "Information and Methodological Center".
The training starts at 14:00.
Registration is available at the link.
The master classes are organized by the Center for Entrepreneurship Support of the Murmansk Region together with the Regional Ministry of Arctic Development and Economy and are implemented within the framework of the national project "Small and Medium-sized Entrepreneurship and support for entrepreneurial Initiative".

/ Ministry of Arctic Development and Economy of the Murmansk Region /