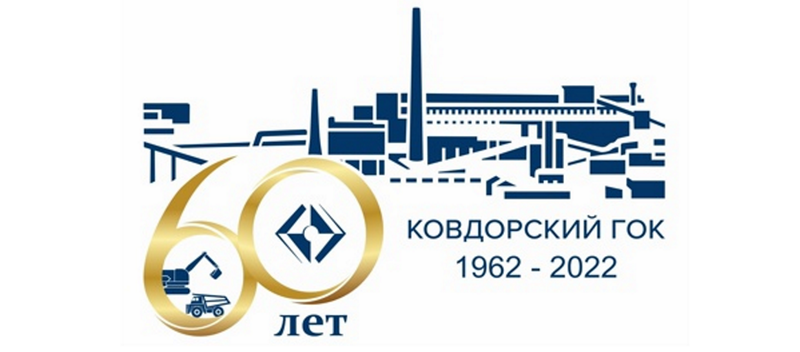 The city-forming plant is 60 years old! GOK is part of the EuroChem company and is the second largest producer of apatite concentrate in Russia and the only producer of baddeleyite in the world.
Recently, an investment contract worth 100 billion rubles was signed between the regional government and EuroChem on the implementation of the Kovdorsky GOK development project for the next 10 years. This will prolong the efficient operation of the GOK, increase the number of jobs and expand production capacity.
To all veterans, employees of the plant, success in work for the benefit of their hometown, good health and well-being!