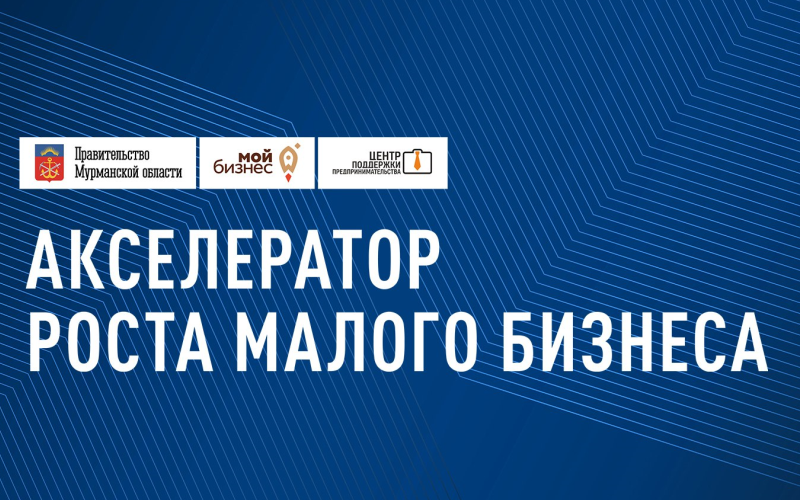 On September 15, a two-month online training course will start in the Murmansk Region as part of the Small Business Growth Accelerator project.
It will start with an offline training, which will be conducted by the famous hotelier and restaurateur Elena Magnenan. She will share the secrets of achieving success, which allowed her to popularize the most remote corners of central Russia, as well as her personal history of victories and overcoming difficulties.
Entrepreneurs and authors of projects focused on new regions and sales markets, owners of small companies with growth ambitions, business owners for the city, as well as everyone who wants to learn more about the growth of small businesses are invited to participate.
The speaker is the author of many bright projects, including a Russian-French hotel-restaurant in Ples, art spaces and eco-economy in the Ivanovo region, a number of objects on the Vladimir-Suzdal land.
The tourist projects created by her have become a point of attraction for guests from dozens of different countries of the world, marked by visits of the President of Russia, leaders of traditional confessions of Russia, prominent politicians, businessmen, cultural figures.
The master class will take place on September 15, beginning at 10.00
Venue: Murmansk, Podstanitsky str., 1, My Business Center.

Participation is free, registration is available at the link.

/ Ministry of Arctic Development and Economy of the Murmansk Region /