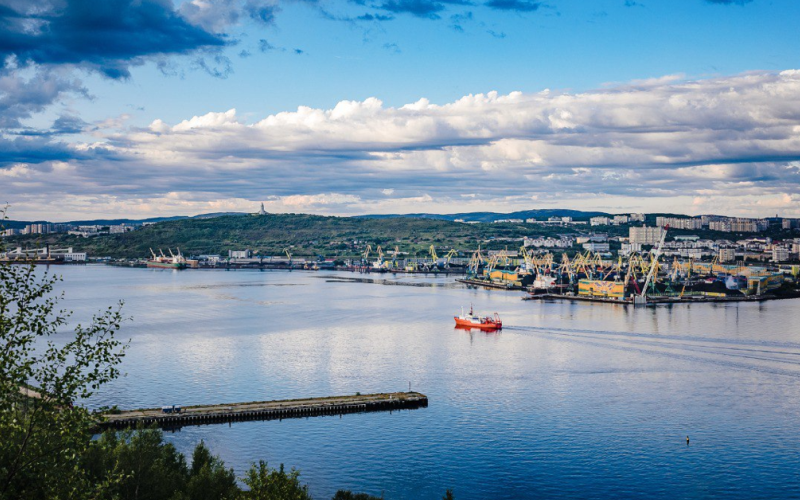 127 thousand tourists visited the Murmansk region over the summer of this year, which is 35% more than the same period in 2019. According to analysts, from the beginning of the year to July, more than 343 thousand guests rested in our region, Governor Andrey Chibis noted during an operational meeting.
This trend shows, among other things, the coordinated work between the federal and regional governments to create new directions and support projects for guests of the region. This year, 5 business entities received 4 million rubles for the Ecotourism direction, and 10 winners received 50 million rubles as part of the development of the Roadside Service. Federal funds in the amount of 146 million rubles were also received for the development of tourist infrastructure and more than 100 million for the construction of modular hotels.
The head of the region recalled the holding of the second stage of the "Governor's Startup" and the "Hectare of the Arctic" program. Thanks to these opportunities, entrepreneurs will be able to create new tourist points of attraction.