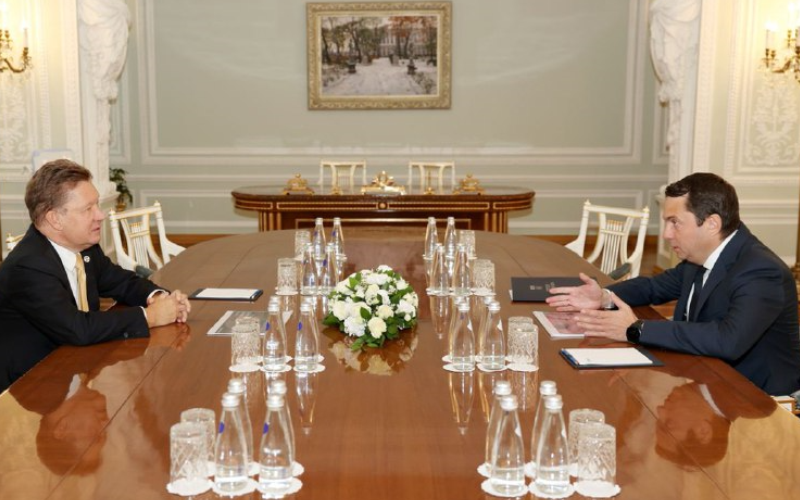 A working meeting between the Governor of the Murmansk Region Andrey Chibis and the Chairman of the Gazprom Management Board Alexey Miller took place in St. Petersburg today.
The main issue on the agenda was the gasification of the region, which was supported by the President of Russia at a meeting with the head of the region.
"Gasification is an important priority for the development of the Murmansk region. The implementation of this project will give a new impetus to the development of the economy, launch deep processing of extracted natural resources and will reduce people's heating costs. Gazprom is starting to design, and I thank Alexey Borisovich Miller for his participation and support," Andrey Chibis stressed.
Gasification of the region will increase the competitiveness of local businesses, organize a full cycle of processing of extracted minerals, create about 20 thousand new jobs, attract about 400 billion rubles as investments and eliminate the use of fuels that have an adverse impact on the environment: coal and fuel oil.

/ Ministry of Information Policy of the Murmansk Region /