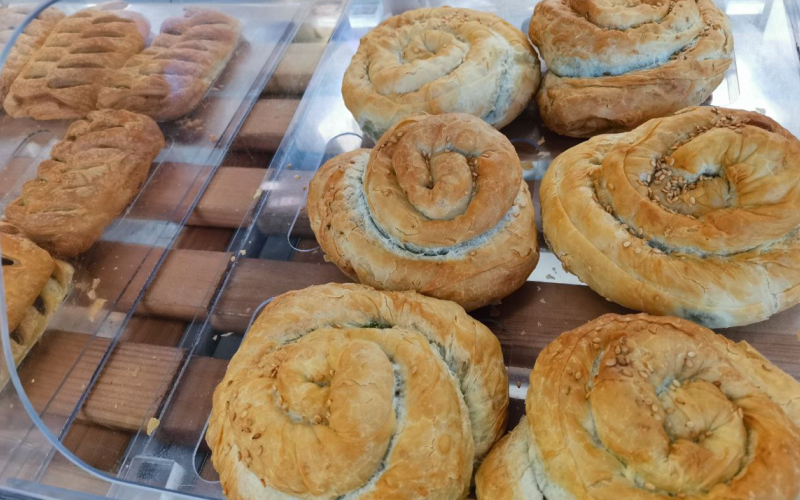 LLC "Arctic Bread" has become a new resident of the Arctic zone of the Russian Federation. The Kandalaksha enterprise, under an agreement with the Corporation for the Development of the Far East and the Arctic (KRDV), plans to establish the production and sale of bakery products, as well as confectionery, cakes and pastries of short-term storage in the Murmansk Region.
The company "Arctic bread" became the 163rd resident of the Arctic zone of the Russian Federation in the Murmansk region. It is planned to create 48 new jobs within the framework of the project. The investment amount will be 7.06 million rubles.
"The most popular industries in which projects of residents of the Russian Arctic are implemented in the Murmansk region are tourism, services, transport and logistics, real estate. And every resident is important to us, regardless of the scale of the project they are implementing. Providing people with high–quality products made according to traditional or original recipes is an equally important mission, which certainly deserves the support of the state," said Olga Kuznetsova, Deputy Governor of the Murmansk Region.

Alexander Shutov, director of the Capital of the Arctic Management Company (a subsidiary of KRDV), added that thanks to state support measures provided to residents of the Russian Arctic, production in Kandalaksha will be restored with the creation of new jobs for residents of the region.
"The company also plans to open at least 12 sales outlets in the Murmansk region in the future. These will also be additional jobs, increasing the attractiveness of the region for work and life. In addition, this is a project of an already existing resident of the Russian Arctic, the company started working with the help of the state in Karelia, established production there and decided to scale to our region," Alexander Shutov said.
Residents of the Russian Arctic in the Murmansk region have already created more than 1.8 thousand jobs and invested about 16.6 billion rubles. The total volume of planned investments is over 147 billion rubles, it is planned to create more than 6 thousand jobs.

/ Ministry of Arctic Development and Economy of the Murmansk Region and KRDV /