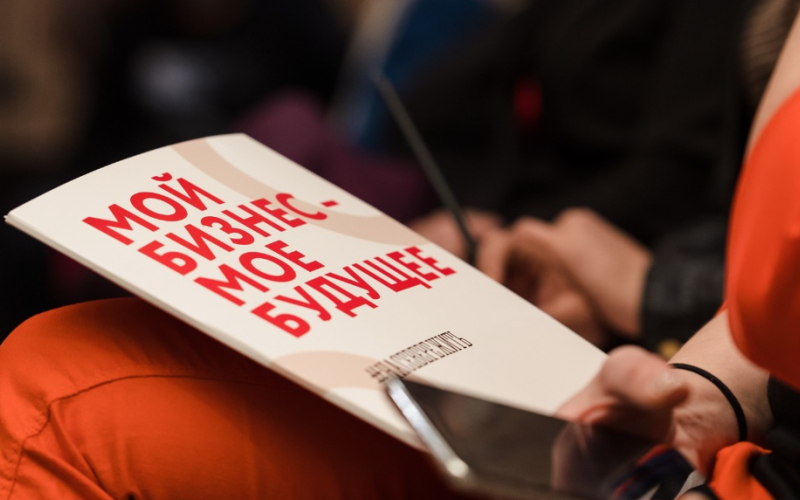 The total amount of small-volume purchases under 223-FZ (up to 500 thousand rubles) for 2022 amounted to 375.3 billion rubles, which is almost twice as high as the same indicator in 2021 (194 billion rubles).

"The interest of small and especially microbusiness in small volume purchases is due to simplified requirements for their participants and takes place without unnecessary bureaucracy. Thanks to this, even entrepreneurs who have recently started their own business and are self-employed can act as suppliers. For convenience, we aggregate purchases of the largest and regional customers from 78 electronic platforms and corporate online stores on the Digital platform of SME.RF. More than 2,800 contracts worth almost 4.1 billion rubles have been signed through the platform. In fact, we have created a new sales market for small business products and services," said Alexander Isaevich, CEO of SME Corporation.
The service is most often used by entrepreneurs engaged in retail and wholesale trade (33.1%), construction (10.5%), computer software development (5.2%), as well as activities in the field of architecture and engineering design (3.5%).
Currently, companies with state participation are required to make at least 25% of purchases from small and medium-sized businesses from the total volume. These norms apply to all state-owned companies, the total number of which is about 20 thousand. Monitoring of compliance with the established quota is conducted by the SME Corporation together with the regions.
Recall that the service "Showcase of small volume purchases" was launched on the Digital platform of SMEs.The Russian Federation in April 2022, which was created as part of the national project "Small and Medium-sized entrepreneurship" under the supervision of First Deputy Prime Minister Andrei Belousov. The service was created jointly with the largest customers and electronic trading platforms.

/ Ministry of Arctic Development and Economy of the Murmansk Region /