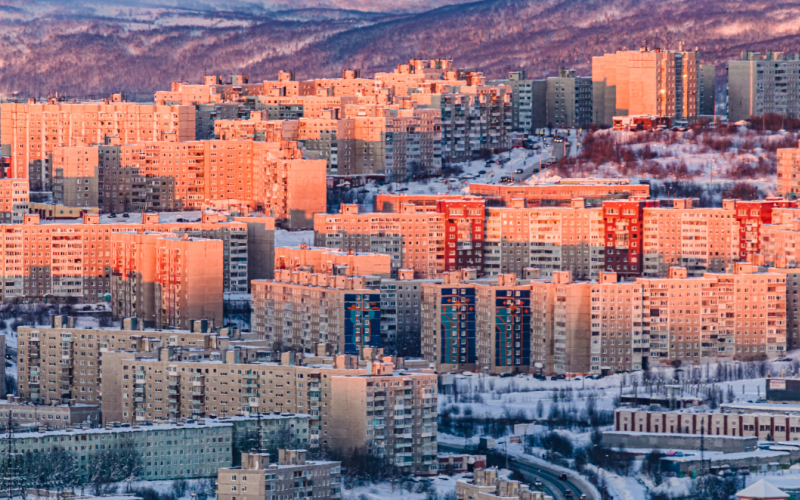 The Export Support Center of the Murmansk Region, with the assistance of the Ministry of Arctic Development and Economy of the Murmansk Region, organized a master class "Marketing in Export" for export-oriented entrepreneurs of the region: how to properly make a presentation about a product and a company for a foreign partner." Expert-practitioner on export, guest lecturer at the Russian University of Economics. Ilya Shpirt, Plekhanova, RANEPA and RUDN University, Synergy University, told the participants about the features of export marketing and the main techniques of "awareness" of the competitive advantages of their own product.

"We talked, among other things, about the main components of a successful presentation: corporate identity, infographics. In addition, it is necessary to share the success stories of existing customers, to talk about the advantages of working with their company," Ilya Shpirt said.

According to him, the Murmansk audience was very active. Exporters of goods and services communicated and asked questions.
The participation of small and medium-sized enterprises of the Murmansk region in training events on export activities is implemented within the framework of the national project "Small and medium-sized entrepreneurship and support for individual entrepreneurial initiative".

/ Ministry of Arctic Development and Economy of the Murmansk Region /