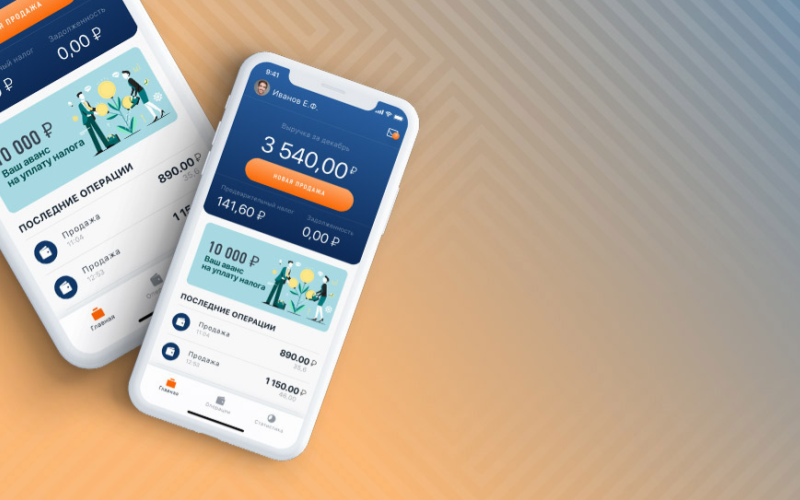 The Federal Tax Service of Russia is ready to integrate contactless payment into the My Tax application by banks and developers of SoftPOS solutions.
SoftPOS is a modern technology that allows you to use a mobile device to accept payments from bank cards and smartphones with contactless payment support without additional devices and generate receipts. The self-employed person needs to install a SoftPOS application, after which it will be enough for the buyer to attach his bank card or smartphone with NFC to the self-employed person's phone (with Android version at least 9) to pay for the service. If the payment is successful, the receipt will be generated automatically. Thus, the smartphone turns into a familiar bank terminal for payment.
The Federal Tax Service of Russia invites credit organizations and developers of SoftPOS solutions to integrate such solutions with the official mobile application "My Tax".
You can get acquainted with the procedure for information exchange with the Federal Tax Service of Russia on the promo page of the NAP regime in the section "Information materials".
Creating favorable and comfortable conditions for the self-employed is one of the priorities of the National Project "Small and medium-sized entrepreneurship and support for individual entrepreneurial initiative".

/ Ministry of Arctic Development and Economy of the Murmansk Region /