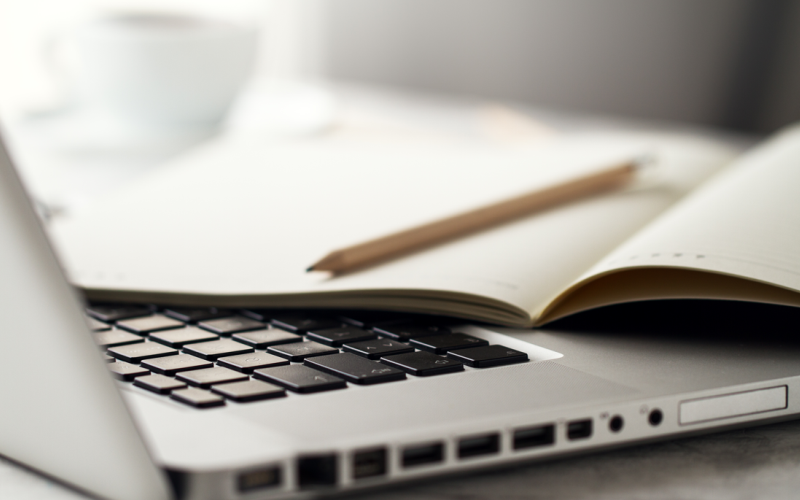 The Regional Center "My Business" helps in scaling up business activities. The institution is focused on helping entrepreneurs, including providing ready-made cases and instructions from various fields. In the history of the Center's activities, there are cases when local entrepreneurs, with the support of infrastructure, have achieved business scaling.
One such example is IP Irina Martynova, who started in 2020 as self-employed. Her field of activity is the manufacture of original textiles. Irina took part in training events, and also used the settings of advertising on social networks to increase sales. After becoming a sole proprietor, Irina received co-financing services from the regional Center for Entrepreneurship Support to enter marketplaces. With the assistance of the Cluster Development Center, Declarations of Conformity of products to the requirements of the 017 TR CU were received. In order to purchase sewing equipment, materials and rent a workshop in the Murmansk regional Innovative Business incubator, Irina received a Governor's startup for business development.
Also, the targetologist Dmitry Likarkin managed to scale the activity. Thanks to the My Business Center, he received financial support, using it for business education at the Murmansk Training Center. In 2022, Dmitry opened an IP, additionally starting to conduct advertising training on the VKontakte social network.
In a difficult 2020, the support of the Fund for the Development of Small and Medium–sized Businesses was received by IP Evgeny Solovyov, who is engaged in fish processing - it was possible to purchase and install a high-quality smokehouse at the factory and later expand production.
The Kola Krai family production company is also actively using regional support measures. In 2022, a micro-loan for business development was received from the Fund for the Development of Small and Medium-sized Enterprises, and the company also used marketing services for promotion on the Vkontakte social network in the regional Center for Cluster Development.
It is obvious that when scaling up activities, entrepreneurs have a new load and other goals. As part of solving many tasks, you can turn to the regional infrastructure for supporting small and medium-sized businesses.
You can find out more about the activities of the My Business Center on the website, as well as in the official My Business group on the VKontakte social network and the telegram channel @moibiz51.

/ Ministry of Arctic Development and Economy of the Murmansk Region /