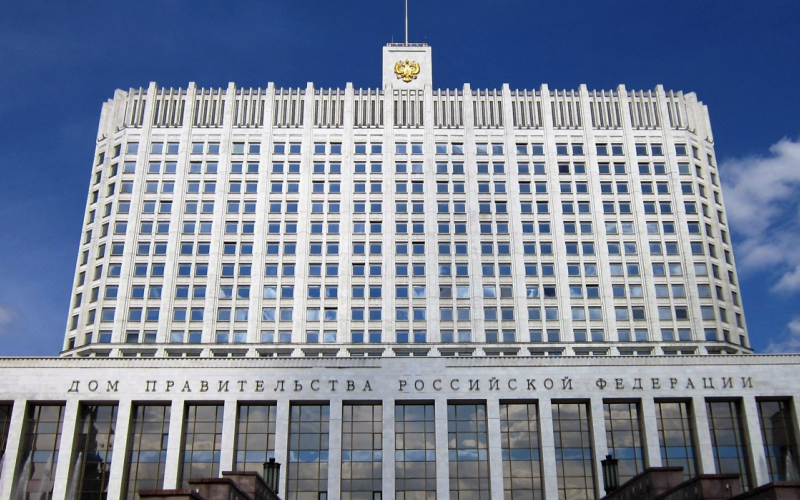 On behalf of the President, the Government is launching a new tool to support industrial enterprises – an industrial mortgage. A corresponding resolution has been prepared.
Russian organizations will be able to obtain long-term preferential loans for the purchase of industrial real estate.
"We expect that such a tool will allow industrial enterprises to optimize the costs of purchasing new premises – and this is usually a very expensive part of the budget – to support interest in expanding production, launching promising projects, and creating new jobs," said Prime Minister Mikhail Mishustin.
-Loans will be issued for up to 7 years at a rate of 5%;
-For innovative technology companies, the rate will be 3%;
-The maximum loan amount is 500 million rubles;
- The necessary amount of funds is provided for the implementation of the program;
-The selection of participants will take place in the IV quarter of this year.
The program will accelerate the launch of production of about 2 thousand types of raw materials, materials and components. The products will enter the market ahead of schedule.
/Government of Russia/