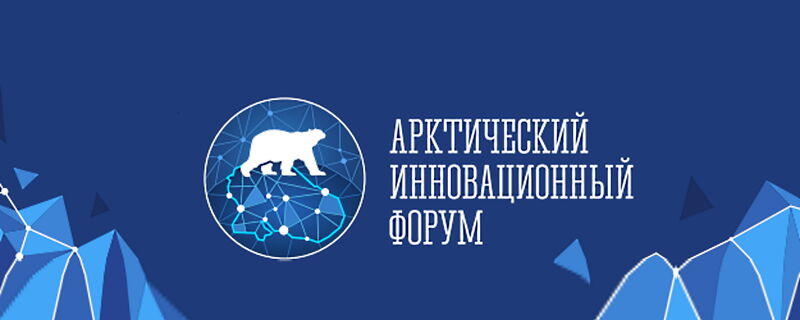 The Arctic Innovation Forum will be held in Murmansk on November 25.
Parallel panel discussions on the prospects of technological development of the northern territories and the final investment sessions of the Arctic Accelerator are planned within the framework of the event, where it will be possible to see the best innovative projects with high commercialization potential in the Russian Arctic.
The Arctic Innovation Forum is aimed at positioning the region as the center of the innovation agenda in solving technological problems in the development of anchor projects in the Arctic.
Registration is required to participate. Read more on the website.