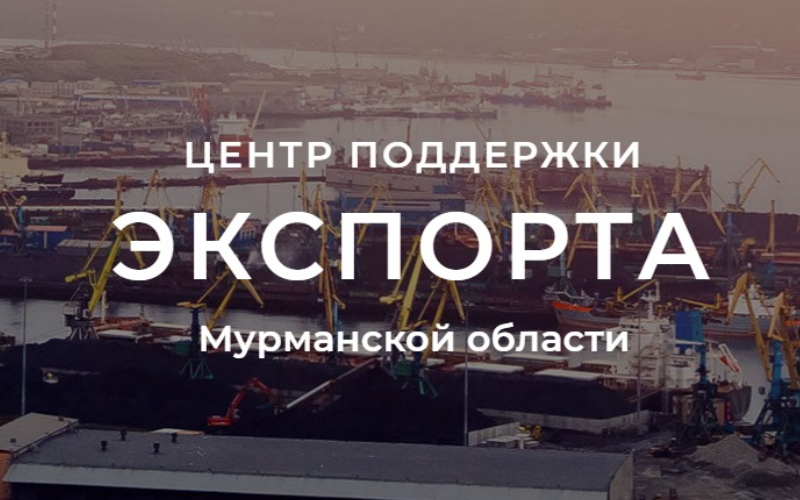 The Export Support Center of the Murmansk region can pay exporters up to 80% of the cost of transporting products.
The service includes assistance in organizing and carrying out transportation of products, loading and unloading operations, transshipment from one transport to another, sorting, consolidation, unbundling, labeling, palletizing, repackaging of products on the territory of the Russian Federation in order to export products to foreign markets.
To receive the service, the company must meet the following requirements:
- be an exporter of non-primary non-energy goods;
- be registered or registered with a tax authority on the territory of the Murmansk region;
- enter the Unified Register of Small and Medium-sized Businesses (SMSP), published on the official website of the Federal Tax Service of the Russian Federation;
- have a valid export contract signed this year for the supply of products abroad, in which all essential conditions must be specified.
The service is provided on condition of co-financing of transportation services in the amount of no more than 80% of the cost of transportation across the territory of the Russian Federation and within the limit set by the estimate for one SMSP. There are various ways of transporting export goods - transportation by one mode of transport or in combination with other modes of transport.
For all questions, you can contact the specialists of the Export Support Center by phone: +7 (8152) 56-79-97, e-mail: info@export51.ru.
ANO "Export Support Center of the Murmansk Region" was established by the Ministry of Arctic Development and Economy of the Murmansk Region within the framework of the national project "Small and Medium-sized entrepreneurship and support for individual entrepreneurial initiative".

/ Ministry of Arctic Development and Economy of the Murmansk Region /