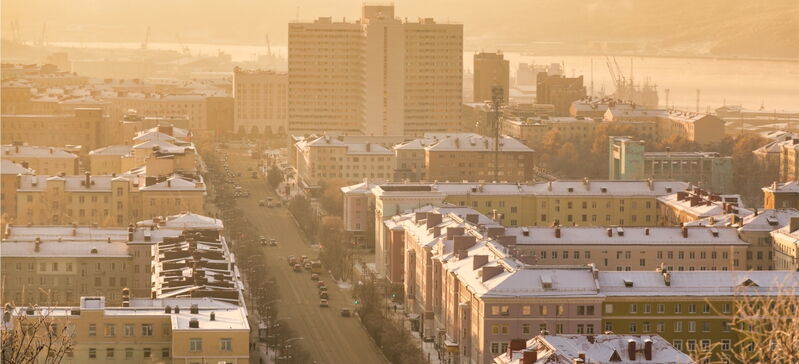 The results of the implementation of the national project "Small and medium-sized entrepreneurship and support for individual entrepreneurial initiative" in the Murmansk Region in 2022 have been summed up.
The Murmansk Regional Innovative Business Incubator acts as a regional center for the support of innovative projects, providing comprehensive support to scientific and technical entrepreneurship.
As a regional support measure, an "innovation voucher" has been operating since 2019 – a type of financial support that allows you to pay for services necessary for the implementation of an innovative project in the amount of 250 thousand rubles.
In 2022, 2 competitions were held in the region, at which 14 projects were presented, 4 of them became winners and received support in the form of an innovative voucher for conducting scientific research and preparing for the commercialization stage.
More detailed information about the winners is available on the website of the Murmansk Regional Innovative Business Incubator.

/ Ministry of Arctic Development and Economy of the Murmansk Region /