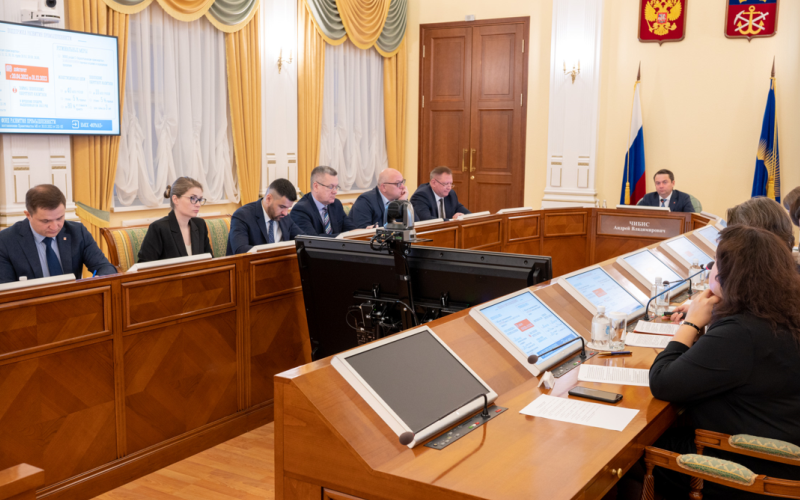 The Murmansk Region has seen growth in a number of economic indicators. More than 1 billion rubles have been allocated from the regional budget to ensure socio-economic development as part of anti-crisis measures.
For 8 months of the year, there has been steady growth in a number of indicators in the region. Among them, the index of industrial production – there is an increase of 2.1%; manufacturing production – by 6.8%; metallurgical production – by 1.6 times. Investments amounted to over 100 billion rubles in the first half of the year; cargo processing – 38.4 million tons, which is 2.5% higher compared to the same period last year.
"In the current conditions of sanctions pressure on our country, these are very good results. It is important to keep these rates and dynamics. Thanks, in particular, to the management of the enterprises of the region, during the period of restrictions they have been very successful and skillfully acting and are acting," said Governor Andrey Chibis.
"In particular, we have supported 418 business entities, provided 298 preferential microloans, concluded 16 export contracts with friendly countries and continue to work on establishing and strengthening relations with them. Thanks to the coordinated work of the government, large enterprises and representatives of small and medium-sized businesses, we see very good results in the region. For 8 months of this year, there is a steady growth in a number of indicators," Andrei Chibis said.
/ Ministry of Information Policy of the Murmansk Region /