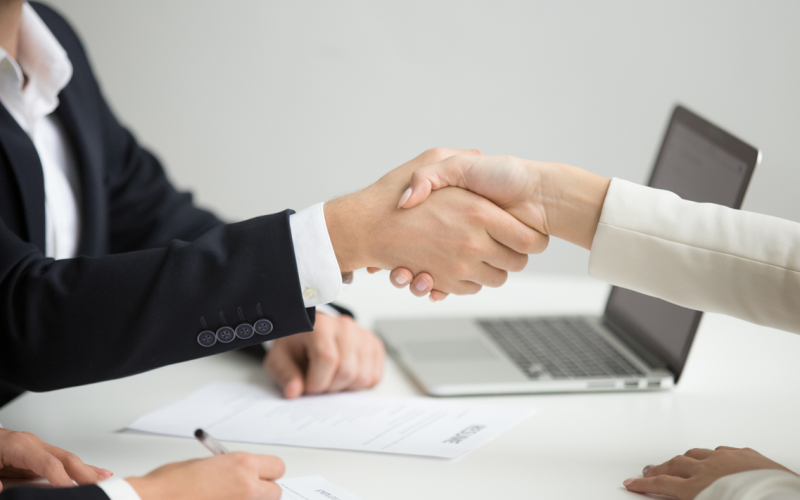 The first Arctic Zone Employers' Job Fair has been launched https://expo.hh.ru
Throughout November, applicants will be able to find out online information about open positions in the AZRF resident companies, available benefits, the nature and conditions of work, send their electronic resume and chat with representatives of the employer.
During the series of fairs, enterprises will be able to significantly strengthen the incoming flow of candidates, close key vacancies, replenish the personnel reserve of enterprises, according to the organizers of the fairs, the Corporation for the Development of the Far East and the Arctic. During the November series of fairs, residents of the Russian Arctic will be able to offer applicants about 100 vacancies. Chart:
⁃ From November 1 to November 10, the Arctic Job fair takes place. Oil. Gas".
From November 12 to 21, the "Arctic. Fish. A tree."
⁃ From November 23 to December 2 – fair "Arctic. Ship industry".