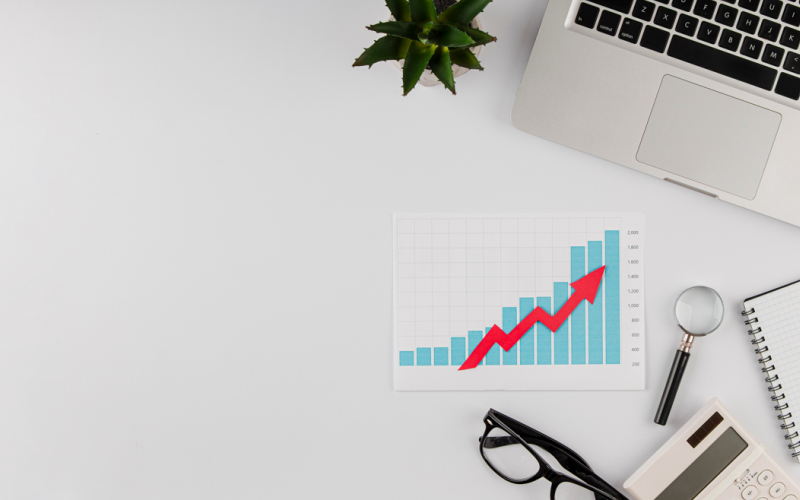 In the Murmansk Region, the size of the governor's startup will be increased to 2 million rubles for certain categories of entrepreneurs. To ensure the sustainability of the economy, the government of the region continues to support enterprises and entrepreneurs of the Kola Arctic. This was announced today at an operational meeting by the acting Governor Oksana Demchenko.
"We are constantly expanding the existing programs. In particular, we are increasing the size of the governor's startup to 2 million rubles for projects implemented in BUT, in remote and border settlements. At the same time, we will give priority to projects to create pharmacy points. In addition, family members of participants in a special military operation who are engaged in entrepreneurship will be able to receive 2 million," Oksana Demchenko said.
This year, as part of the first stage, 30 applicants received the governor's startup. Acceptance of applications for the second stage starts on August 22 and will last until September 30.

"In addition, we are expanding the list of activities for obtaining preferential loans at 5% per annum. If earlier producers of dairy and bakery products could receive such support, now manufacturing industries are being added with the exception of tobacco products and excisable products," the acting governor concluded.
Olga Kuznetsova, Deputy Governor of the Murmansk Region, told more about the support measures.

/ Ministry of Information Policy of the Murmansk Region /