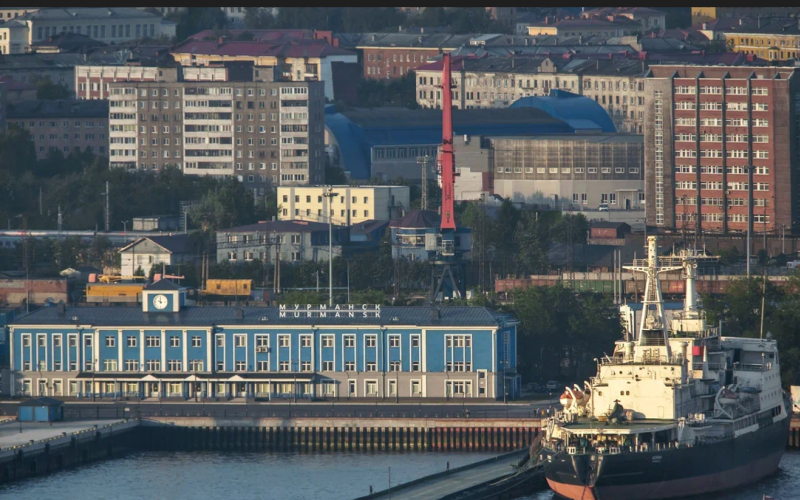 Vice-Governor Olga Kuznetsova reported on measures to support business in the Murmansk region at an operational meeting.
In 2022, the Industrial Development Fund was launched in the region, which provides both federal and regional support measures.
86.4 million rubles have been allocated from the reserve fund of the Government of the Russian Federation and the funds of the regional budget for grants to industrial enterprises to compensate for part of the costs of paying interest on credit agreements concluded by industrial entities with credit organizations in order to replenish working capital.
Another 100 million rubles have been allocated from the reserve fund of the Government of the Murmansk Region, which can be used to provide loans in the field of industry.
Work is underway to expand the list of activities for obtaining preferential loans and increase the amount of loans for investment purposes to 40 million rubles for new applications. At the moment, documents are being accepted for loans under the program to support socially significant industries - producers of bakery and dairy products. They can use FRP loans in the amount of up to 20 million rubles. at a rate of 5% per annum for up to 5 years.
The Ministry of Industry and Trade of the Russian Federation is working on a mechanism of preferential "industrial mortgage", which involves the provision of preferential loans at a rate not exceeding 5% per annum for the creation (reconstruction, modernization), as well as the acquisition of industrial areas.
Special attention is paid to providing housing for citizens working at industrial enterprises.
"Now the regional government is working with the industrial enterprises of the Murmansk region on the possibility of using several effective mechanisms. This is an opportunity to provide credit rental housing, preferential mortgages for employees of companies and the construction of new housing with the help of concessional financing. Each measure is aimed at reducing the financial burden on enterprises and providing high–quality and affordable housing to employees," Vice-Governor Olga Kuznetsova stressed at the operational meeting.
/ Ministry of Information Policy of the Murmansk Region /