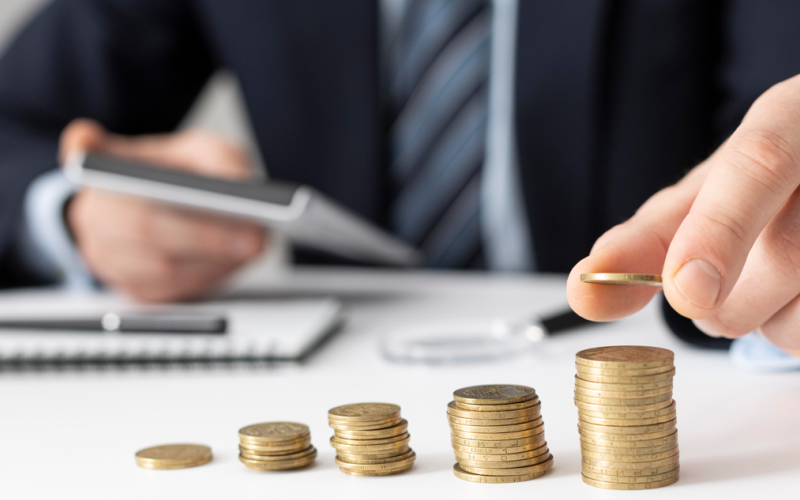 The decree was signed by the Prime Minister Mikhail Mishustin.
We are talking about eliminating the requirements for the total volume of investments and the minimum number of jobs created during the implementation of the project. Previously, in order to get a preferential loan, the company had to invest at least 1 billion rubles in its project and create at least 250 jobs. The solution will reduce the risks of disruption of investment projects due to sanctions restrictions.
The rate on such loans depends on the Central Bank's key rate. The current subsidy mechanism in the current conditions will reduce the rates for entrepreneurs by 6.75%. Thus, the preferential rate for them will start from 2% per annum.
Preferential loans are issued for the creation of infrastructure and production facilities in various industries. The priority is industry, transport, energy and support for other projects launched in the territories of advanced development.