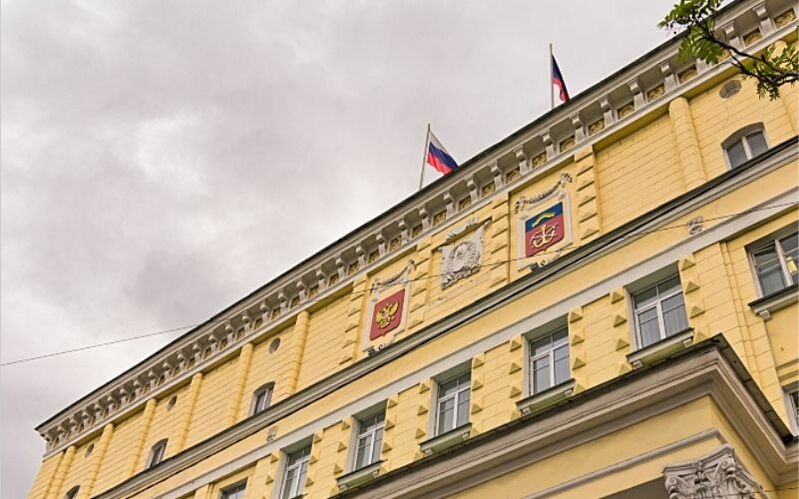 Today, on July 25, training in the field of PPP for specialists of public authorities and local self-government of the Murmansk region started in Murmansk. The educational program is organized by the National PPP Center on the initiative of the regional government.
"PPPs and concessions have proven to be effective tools for solving infrastructure problems in the regions. Based on this, our goal is to have people on the ground who can competently assemble projects and interact with investors. As part of the training, our specialists will work on specific PPP projects, the implementation of which is planned in the region. We are talking about the creation of sports, tourist and communal infrastructure facilities. We plan to present the most developed projects at the Russian PPP Week in September," said Andrey Chibis, Governor of the Murmansk Region.
The comprehensive educational program consists of several modules. Earlier, the participants underwent distance learning, in which they received basic knowledge about the use of PPP mechanisms, relevant legislation. The full-time module includes a wide range of issues on choosing the optimal form of project implementation, working out the main parameters and text of the agreement, forming a roadmap, etc. Within the framework of full-time training, students will be divided into groups, each of which together with experts will work on real initiatives that are planned to be implemented in the Murmansk region.
"In the Murmansk region, PPP projects are already being implemented in various industries, there are also promising projects in the development of a regional PPP center created on the basis of JSC Corporation of the Murmansk Region. Regional authorities understand that in order for projects to be implemented as efficiently as possible and with the least risks, it is necessary that officials understand the specifics of PPP mechanisms and know the procedure. The educational program is adapted to the needs and interests of the region, so that students can immediately apply their knowledge in practice. I hope that using the example of the Murmansk Region, more and more regions will systematically approach the formation of competencies in the field of PPP," said Pavel Seleznev, Director General of the National PPP Center.
Earlier, the government of the Murmansk Region and the National PPP Center agreed about cooperation in terms of optimization and standardization of the processes of preparation and implementation of PPP projects using the digital platform "Rosinfra". The corresponding agreement was signed on June 3. Cooperation also implies the introduction of the principles of client-centricity, which will increase the efficiency of interaction with investors.
/ Ministry of Information Policy of the Murmansk Region /