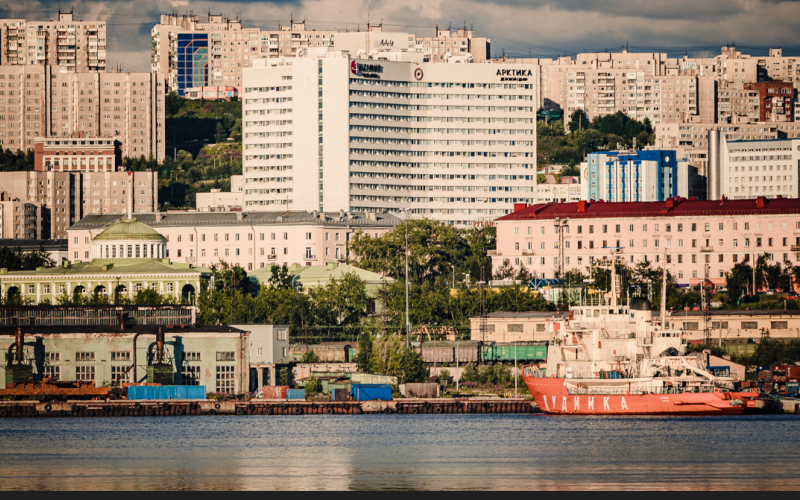 At an operational meeting in the regional government, the results of the evaluation of the effectiveness of the work of investment officers in the executive bodies of state power and municipalities for the second quarter of 2022 were announced. Monitoring of activities on an ongoing basis is carried out by the Murmansk Region Development Corporation.
Svetlana Panfilova, General Director of the Development Corporation, presenting the results of the rating, recalled that the purpose of the investment authorities is to promote the implementation of investment projects and help entrepreneurs on the ground.
"The work of the commissioners in municipalities, as well as in the IOGV, whose specifics of work are related to communication with investors and entrepreneurs, is especially important. For greater efficiency, civil servants from among managers and their deputies are usually appointed as investment officers. When rating, the main focus is on specific stories of helping investors and positive practices," Svetlana Panfilova said.
Аccording to the Development Corporation, in April — June 2022, assistance to investors and entrepreneurs in the implementation of investment projects was most actively provided by the authorized regional executive authorities – the ministries of Property Relations, Arctic Development and Economy, and the Tourism Committee. Among the municipalities are the investment authorized cities of Monchegorsk, Kola district, BUT G. Severomorsk.
The effectiveness of the introduction of the institute of investment officers is of increasing interest outside the region. In May, colleagues from a similar regional corporation of Karelia, interested in the experience of the Murmansk region, turned to the Development Corporation, the result was a working meeting on the exchange of experience. Colleagues particularly appreciated that in the Murmansk region, the status of an investment commissioner is assigned to managers and their deputies in the authorities and the MSA, which emphasizes the attitude of the regional government team to the task of forming an investment climate.
Commenting on the results of the rating, the Governor of the Murmansk region Andrey Chibis drew attention to the fact that the commissioners need to work with businesses in the entrusted territories.
"I appeal to colleagues from the local authorities of Kirovsk, Apatity, Monchegorsk, Kandalaksha, Tersk and Lovozersky districts. Through the possibilities of Arctic preferences and the provision of land plots, it is necessary to stimulate an increase in the number of people and companies that make projects," the head of the region stressed.
Andrey Chibis also instructed to analyze the progress of the residents' implementation of their projects.
Contacts of investment authorities of the Murmansk region are presented at the regional The investment portal, where you can also leave a review about their work.
/ Ministry of Information Policy of the Murmansk Region according to the Murmansk Region Development Corporation /