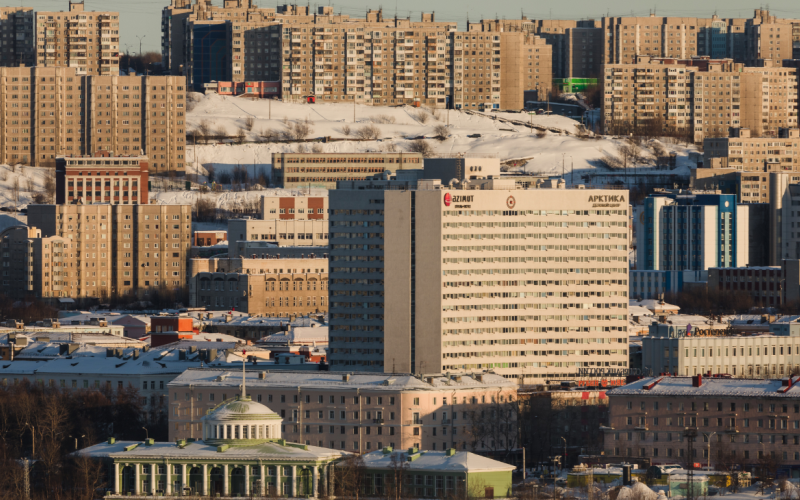 In March, the Competition Policy Committee of the Murmansk Region evaluates the local self-government bodies of the municipalities of the region on the level of promotion of competition and provision of conditions for a favorable investment climate following the results of the past year.
When making estimates, such indicators as the availability of an action plan to promote competition in the Murmansk Region until 2025, an increase in the share of purchases from small businesses and socially oriented non-profit organizations, the number of investment projects implemented in the municipality were taken into account.
Urban (municipal) districts, municipal districts and closed administrative-territorial entities of the Murmansk Region were ranked separately due to the specifics of their powers.
According to the results of 2022 , the winners in their categories were: Murmansk, Lovozersky district, BUT Aleksandrovsk and BUT Severomorsk.
Recall that by the end of 2021, the winners in their categories were the city of Monchegorsk with its subordinate territory, the Kola district and the city of Severomorsk, and by the end of 2020 – the city of Murmansk, the Kola district and the city of Severomorsk.
All local self-government bodies received recommendations from the committee on the necessary actions aimed at the comprehensive development of the competitive environment in the region.

/ Committee on Competition Policy of the Murmansk Region /