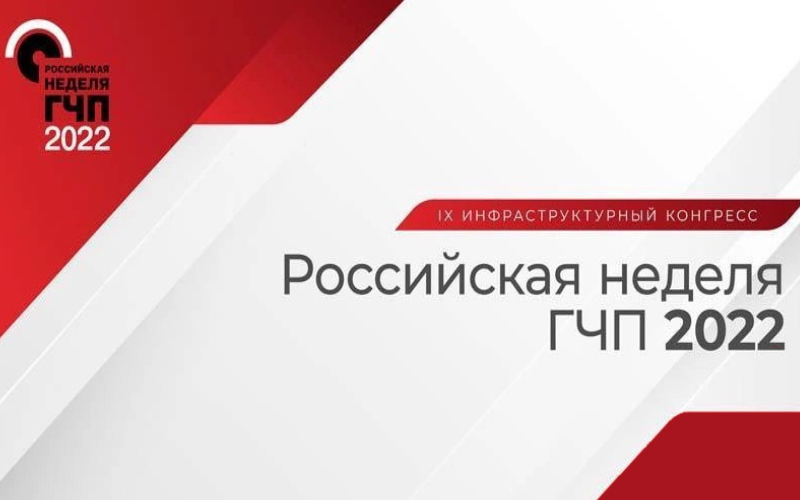 The IX Infrastructure Congress "Russian PPP Week" will be held in Moscow. On the eve of the plenary session, a road show "In the north – PPP. What infrastructure projects is the Murmansk Region ready to offer to investors?", where promising PPP projects planned for implementation in the region will be presented.
The participants of the event - federal and regional agencies, investors and the expert community - will discuss topical issues of public-private partnership, including the possibilities of PPP in the new realities.
The program of the event includes 4 main tracks – "Current mechanisms", "Industry trends", "Non-standard approaches" and "New challenges". Separate discussions will be devoted to accelerating the investment and construction cycle, the introduction of digital technologies to optimize projects, evaluation and rating of projects and market participants. The industry sessions will address the issues of attracting investments in the transport sector, education, healthcare, housing and utilities and the environment.
Program architecture and terms of participation: https://clck.ru/sKbdd.