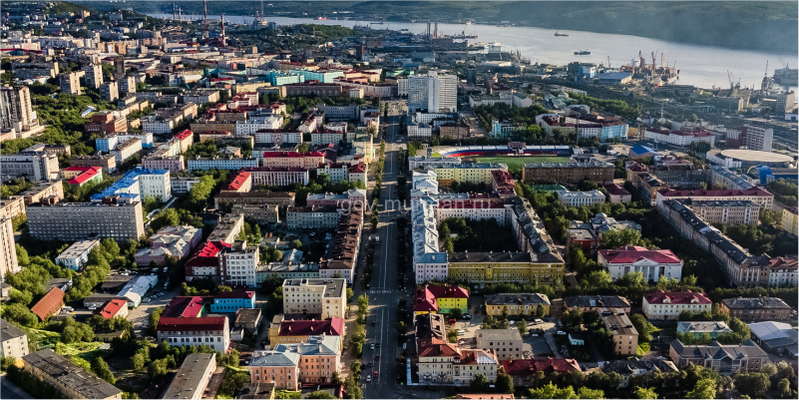 The Murmansk Region entered the top ten regions in terms of population income, the corresponding rating was published by RIA Novosti.
The Murmansk Region occupies the 9th position among all subjects of the Russian Federation in terms of the average per capita income of the population (45,474 rubles) and the 11th position in terms of the average monthly salary (68,785 rubles). These factors have ensured high positions in the rating.
In addition, thanks to systematic measures to support the population and business during the pandemic (lockdown), it was possible to avoid a rapid increase in the share of the poor population – 10.2% in the Murmansk Region, 12.1% on average in Russia.

/ Ministry of Arctic development and economy of Murmansk Region/