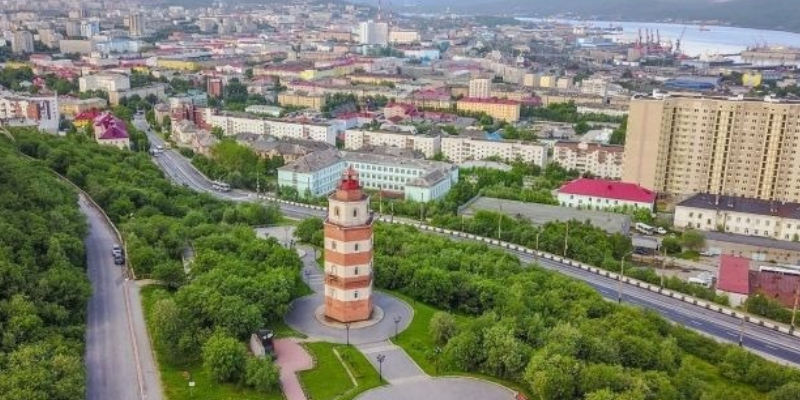 The Competition Policy Committee of the Murmansk Region presented the annual rating of local self-government bodies for promoting competition and ensuring a favorable investment climate. It is noted that when forming the rating, investment projects without attracting extra-budgetary funds were not taken into account, as well as agreements on municipal support for investment activities without clearly spelled out information about benefits.
According to the results of 2020, Murmansk, Polyarnye Zori and Monchegorsk became the leaders in ensuring a favorable investment climate among the municipalities. The list continues - Kovdorsky district, Apatity, Olenegorsk and Kirovsk. Murmansk received the maximum number of points for the best practices provided, including the holding of a competition for entrepreneurs "Hermes" and a competition for the provision of grants to aspiring entrepreneurs.
Among the municipal districts, the Kola, Kandalaksha and Lovozersky districts received the highest number of points. Among the closed administrative-territorial entities, Severomorsk, Alexandrovsk and Vidyaevo entered the top three. Detailed results.
Starting from 2021, investment commissioners are working in each municipality and executive authority, whose task is to assist in solving investor issues. The efficiency of the work of the ombudsmen is evaluated by the Murmansk Region Development Corporation. The contact details of the investment authorities are presented on the investment portal of the Murmansk region.
.