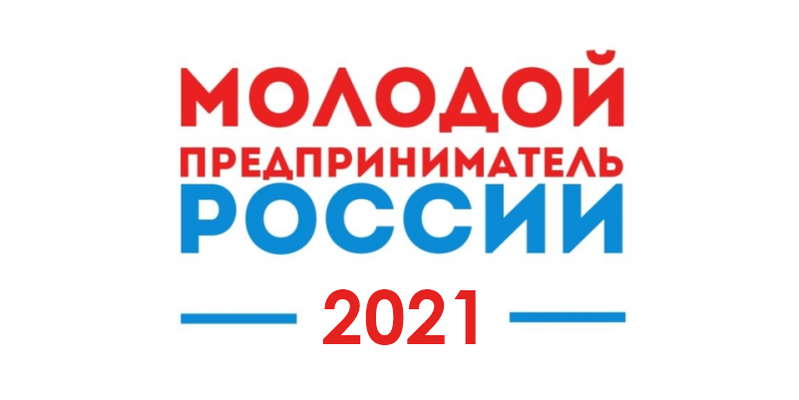 The Ministry of Arctic Development and Economy of the Murmansk Region invites all interested entrepreneurs of the Murmansk Region to take part in the regional stage of the All – Russian Competition "Young Entrepreneur of Russia" (hereinafter-the Competition).
The main objective of the Competition is to promote entrepreneurship as an effective life strategy among young people, as well as to increase motivation for mass involvement of young people in entrepreneurial activity.
Young entrepreneurs of the Murmansk Region aged from 16 to 35 years (inclusive) are invited to participate in the competition, which will be evaluated by an expert jury in 10 nominations:
Internet entrepreneurship;

Agricultural entrepreneurship;

Franchising;

Entrepreneurship in the social sphere;

Production;

Innovative entrepreneurship;

Trade;

Service sector;

International entrepreneurship

;

Self-employed.
Applications and competitive materials are accepted from July 01 to August 10, 2021.
Participation in the Contest is free of charge!
To participate, you need to present yourself and your business:
submit an application for the contest in the AIS Youth of Russia system in electronic form (https://myrosmol.ru/);
fill in the information about the contestant and the application (forms on the website of the Center for Entrepreneurship Support of the Murmansk region https://бизнес51.рф/events) and send the documents to the following email address: event@cppmo.ru, in the subject of the letter, specify "Application for the MPR competition.
For more information about the conditions of participation, please contact the specialists of the Center for Entrepreneurship Support of the Murmansk region tel.: (815 2) 41-07-44.
The results will be summed up from August 10 to 13, 2021. The winners of the regional (qualifying) stage will be given the opportunity to take part in the All-Russian (final) stage of the Competition.
/Ministry of Arctic Development and Economy of the Murmansk Region/