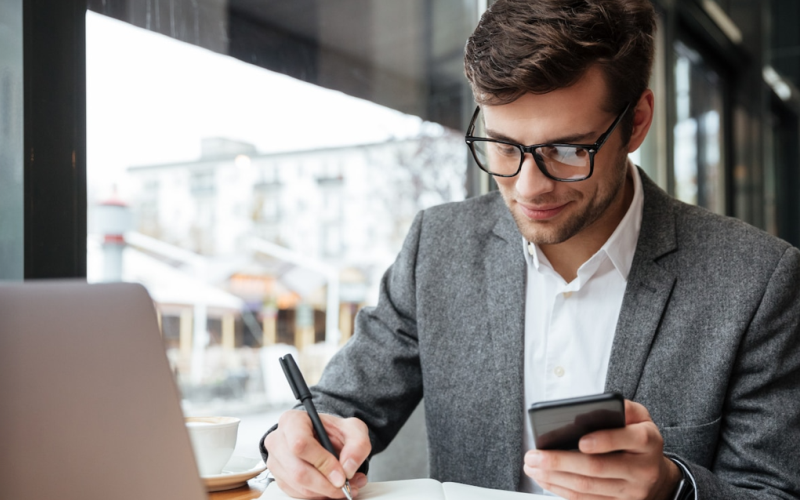 Murmansk Regional Innovative Business Incubator invites everyone to a free webinar: "How to apply for the competition of entrepreneurial initiatives "Gubernatorial startup"?"
The webinar will be held on September 09 at 15:00.
The event will be useful for those who want to start their own business, but do not have sufficient knowledge of how to apply for a "Governor's startup". Entrepreneurs who are already developing their business will learn how to get state assistance in the form of a grant "Governor's Startup".
During the webinar, specialists of the Murmansk Regional Innovative Business Incubator will talk about the main conditions of the competition and give recommendations on completing the project implementation plan.
To participate in the webinar, you need to register using the link. Before the event, a link to connect to the webinar will be sent to the email address specified during registration.
Detailed information can be obtained from specialists of GOBU MRIBI by phone: 8 (8152) 43-29-49.
/ Ministry of Information Policy of the Murmansk Region /