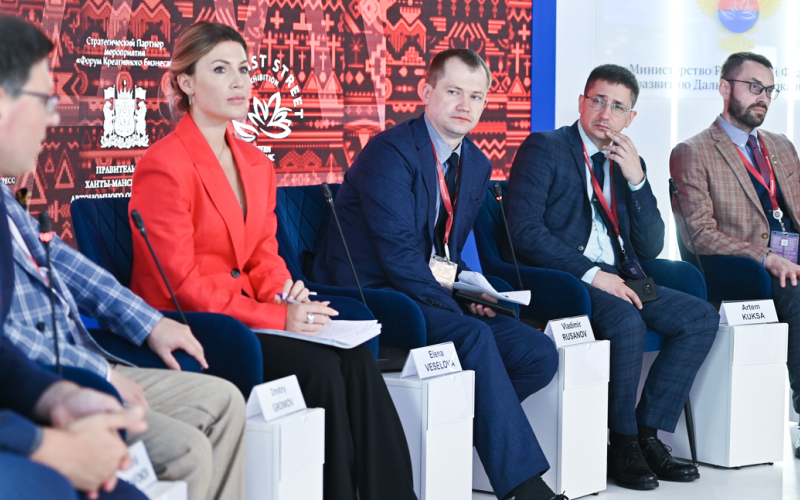 "Tourism in the Murmansk Region "beats all charts," said Leonid Agafonov, a member of the Public Council at the Ministry of Regional Development, during the discussion "Tourism or trial: what attracts people to the Arctic?" - "The Murmansk Region is in many ways an example of comfortable, affordable and customer-oriented Arctic tourism."
The First Deputy General Director of the Regional Development Corporation Artem Kuksa took part in the discussion within the framework of the WEF on tourism in the Arctic, as part of the delegation from the Murmansk region. The participants of the session - representatives of tourism of Kamchatka, Yakutia and Murmansk, tourist operators and hoteliers - discussed the features and prospects for the development and promotion of tourism in the Arctic regions, interaction with indigenous Northern peoples, gastrotourism, development of roadside service and tourist infrastructure.
The WEF was held on September 5-8 in Vladivostok. This year the Forum was held under the motto "On the way to a multipolar world" and was dedicated to the Arctic agenda.
/Photo Sergey Otroshko/