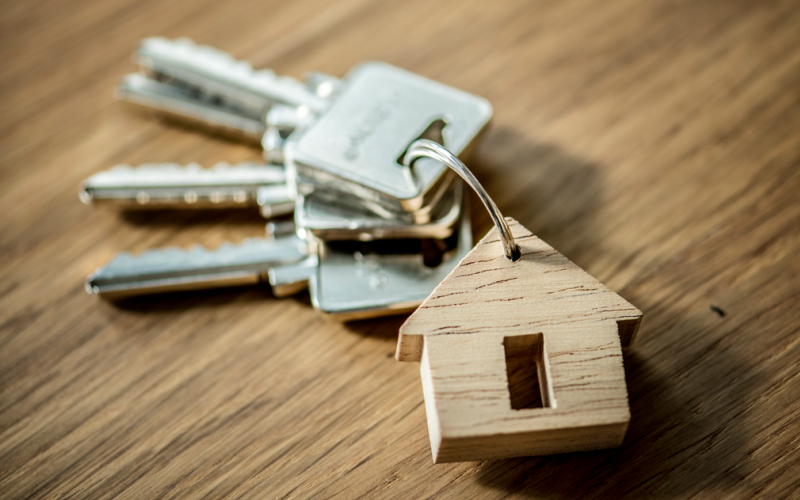 The territorial bodies of the Federal Property Management Agency accept applications from mobilized citizens and volunteers to defer payments on the lease of federal property. The postponement is granted for the entire period of service.
In connection with the non-use of the property leased under the contract during the period of military service or voluntary assistance in performing tasks assigned to the Armed Forces of the Russian Federation by mobilized citizens and volunteers (tenants of federal property), the Federal Property Management Agency independently pays utility bills for them.
In addition, mobilized citizens and volunteers can terminate federal property lease agreements without penalties.
Individuals, including individual entrepreneurs, have the right to support measures. Also, these measures apply to legal entities whose sole founder (participant) and head is the same individual.
The application for postponement or termination can be sent to the email address - pomogimsp@rosim.gov.ru .
This support measure is fixed by the Decree of the Government of the Russian Federation No. 3046-r dated October 15, 2022.

/Federal Agency for State Property Management/