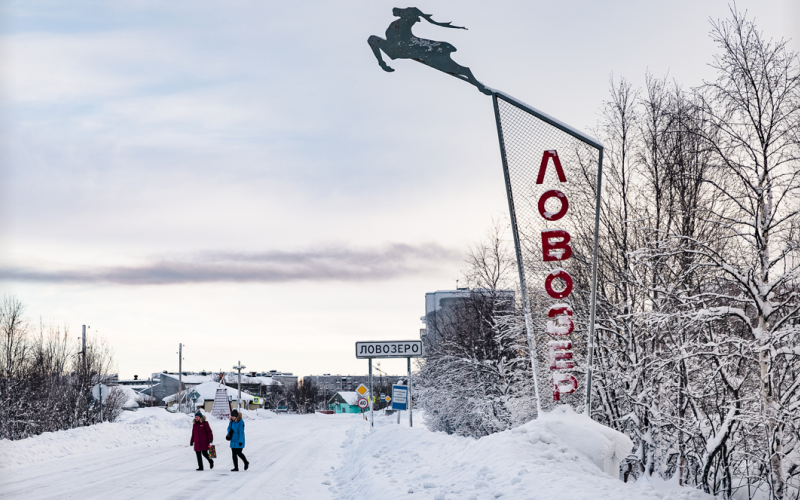 In Lovozero, they are starting the practical implementation of the project for the construction of a roadside service complex, which will appear as part of the strategic plan "In the North – to live". It involves the creation of a container-type gas station complex with a cafe and a platform for hosting related services. The volume of investments will be about 30 million rubles.
At the moment, a land plot for construction has been determined. According to the results of engineering surveys and obtaining technical conditions for technological connection, the terms of commissioning of the facility can be adjusted. It is planned that the roadside complex will be ready to receive the first visitors in the second half of 2023.
The construction project of the ATLAS roadside complex in Lovozero is being implemented by the Murmansk Region Development Corporation together with the Ivekta Group company under the project financing system. In mid-October, a special project company ATLAS-LOVOZERO was created with the investor and an application was submitted for the provision of Arctic benefits.
"Now there are no operating gas stations in Lovozero, so the need for a modern complex of roadside service is important for residents and has been repeatedly discussed. It was decided to include a cafe and a landscaped area in the project, where it will be possible to place a car wash or other microbusiness. This will allow residents of Lovozer and Revda to receive more quality services near their homes," said Svetlana Panfilova, General Director of the Murmansk Region Development Corporation.


Ivekta Group has a successful experience in implementing investment projects in the Murmansk Region. In 2022, the company built an ATLAS roadside service complex with an Arctic cuisine cafe in the Pechenga district, now it is operating in pilot mode and is preparing for the official opening. The project was also implemented using a package of Arctic preferences.

/ Ministry of Arctic Development and Economy of the Murmansk Region according to the Murmansk Region Development Corporation /