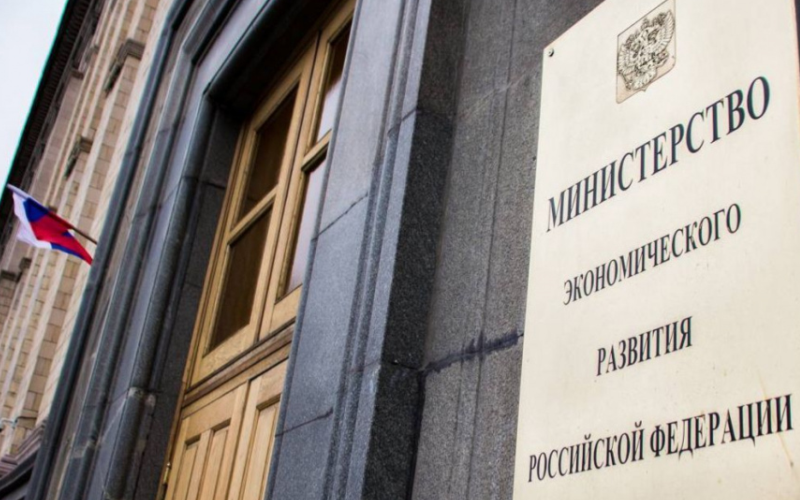 The Ministry of Economic Development of Russia has selected the operators of investment platforms through which SMEs will be able to attract investments for their projects and receive compensation for the services of the platform.
"Entrepreneurs resort to the services of crowdfunding platforms to find investments for their business ideas, so we decided to make such services even more accessible to entrepreneurs and compensate for the costs associated with using the services of the platforms. We see the interest of entrepreneurs in this tool. In 2022, within the framework of the program, companies were able to attract 1.5 billion rubles," said Deputy Minister of Economic Development of the Russian Federation Tatyana Ilyushnikova.
11 companies-operators of crowdfunding platforms — Moscow "Potok" were selected.Digital", "Jetland", "TNEDENGI.RU", "Crowd Invest", "Smart Invest", Ulyanovsk "Investman", "Money Friends" from Rostov-on-Don, St. Petersburg "FP BIZMALL", "Special registrar "Compass" from Novokuznetsk, as well as Nizhny Tagil "VDelo" and "Getland". Subsidies under the program are provided within the framework of the national project "Small and medium-sized entrepreneurship", which is supervised by First Deputy Prime Minister Andrei Belousov.
In order to receive compensation for part of the costs of attracting investments through the platform, an enterprise must be included in the register of SMEs and be a taxpayer of the Russian Federation.
"Users of our platform have shown great interest in the opportunity to receive this measure of support. Compensation allows you to significantly reduce the cost of the loan, bringing it closer to the cost of banking products. I would like to note that in order to receive compensation, it is necessary to meet the requirements of the program – for example, manufacturers and sellers of excisable goods, the mining industry cannot apply for a measure of support," explained the managing partner of Potok.Digital" Anton Eremenko.

Compensation also does not apply to credit and insurance organizations, investment funds, professional participants in the securities market, pawnshops, gambling. You can find out the procedure for receiving compensation in the operator company of the site.
"The collective investment tool is very relevant for SMEs, as many business models do not fit into the standards of bank loans. In 2022, investors increasingly began to switch from the stock market to real business projects, volumes increased 5 times. Last year, more than 400 SME projects attracted investments with the help of our platform and at the same time received compensation under the national project. We expect even better results this year," said Sergey Fedoreev, the founder of the operator company "VDelo".
The law fixing the possibility of attracting investments with the help of crowdfunding platforms was signed by Russian President Vladimir Putin in 2019. The Ministry of Economic Development of the Russian Federation has been implementing a program to compensate SMEs for access to crowdfunding platforms within the framework of the national project "Small and Medium-sized Entrepreneurship" since 2021.

/ Ministry of Arctic Development and Economy of the Murmansk Region /