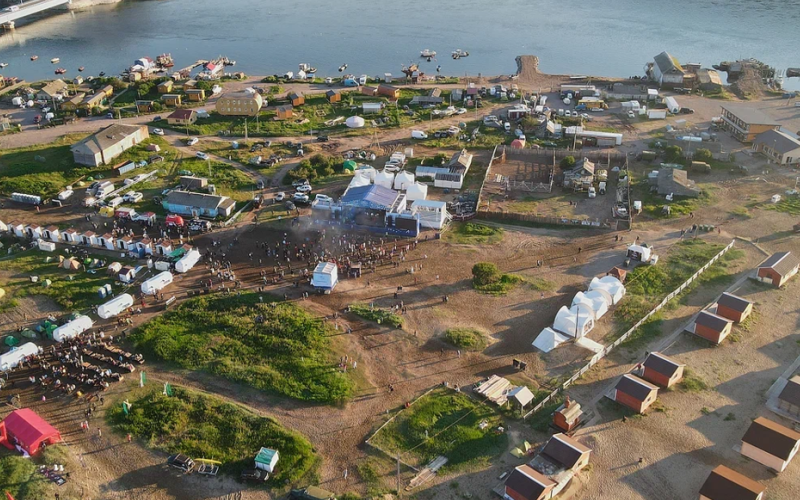 The acceptance of applications from businesses for financial support for the implementation of tourism infrastructure development projects, the creation of campsites and beaches in the region has been extended until August 15, 2022.
The amount of the subsidy provided to one recipient is determined depending on the direction of the project in the amount of 3 to 10 million rubles.
The funds can be used to finance the costs of implementing projects related to the creation of campsites and car camps, the purchase of tourist equipment, the development of new tourist routes, the creation of electronic guides, the creation and development of an accessible tourist environment for people with disabilities, the promotion of inclusive tourism, the organization of year-round operation and accessibility of swimming pools, as well as the arrangement of beaches on sea coasts and fresh water bodies in accordance with GOST.
Detailed conditions are posted on the committee's website at the link.
Applications are accepted on the website or at the Murmansk Region Tourism Committee at the address: 48 Akademika Knipovich str., Murmansk, 183039, 3rd floor, office 325 – on weekdays from 9.00 to 13.00 and from 14.00 to 17.00.
Documents can be sent by registered mail, or in the format.jpeg or .pdf to the email address: tourism@gov-murman.ru.
Consultations on the preparation of documents for participation in the selection can be obtained from the Department of implementation of state programs and state support of subjects of the tourism industry by phone 8 (8152) 486-490, 486-917 on weekdays from 14.00 to 17.00, or by e-mail: kosheleva@gov-murman.ru.