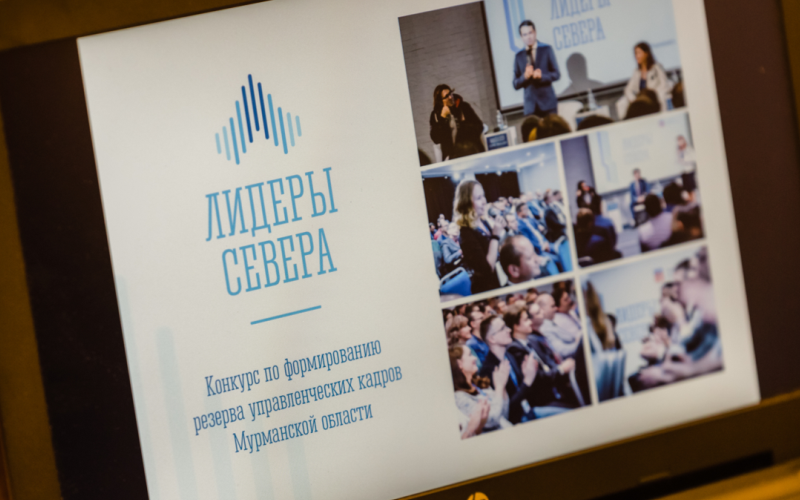 The acceptance of applications for participation in the competition "Leaders of the North" has started. This is an open personnel project for ambitious and highly qualified managers. Detailed information about the competition within the framework of the operational meeting was presented by the Deputy Governor of the Murmansk region – the chief of Staff of the Government of the Murmansk region Nadezhda Aksenova.
The Vice-governor noted that the project was launched for the first time in 2019. The goal is to implement an effective personnel policy through the selection of promising managers with an active civic position, with relevant business, personal, moral and ethical qualities and professional experience, capable of taking senior positions in the public administration system.
Nadezhda Aksenova stressed that the competition is designed to meet the staffing needs of executive authorities, subordinate institutions, local self-government bodies and heads of various spheres. The selection takes place in all areas of government activity.
The candidate must meet the requirements:
– citizenship of the Russian Federation;
– higher education: specialty/Master's degree;
– at least 2 years of managerial experience;
– age from 25 to 50 years;
– no criminal record.
The competition will be held in several stages. The first is the reception of documents in a remote format, analysis and selection in accordance with the requirements established by the regulations on the reserve of managerial personnel of the Murmansk region. The second is conducting evaluation activities: diagnostics of basic knowledge and testing to determine personal and managerial qualities – will be held in a remote format, profile diagnostics in the format of a business game and interviews with experts – in person.
Based on the results of the two stages, a rating will be formed, which will be the subject of study and analysis to prepare for the third.
Participants will have an individual interview with the participation of the Governor and members of the competition commission. It will be held as part of the meeting of the competition commission in the first decade of December.
By this stage, the contestants will have to prepare a 2-minute presentation about themselves, answering the question why he should become the "Leader of the North".
The winners will be included in the reserve of managerial personnel of the Murmansk region. In addition, they will have the opportunity to participate in a cycle of educational programs for the development of managerial skills in 2023.

"To participate in the competition, we invite qualified, active and ambitious professionals-managers who are not indifferent to the Murmansk region, those who have the desire and are ready to work for the benefit of our region and its residents," Nadezhda Aksenova concluded.

All detailed information can be found on the official website of the contest.

/ Ministry of Information Policy of the Murmansk Region /