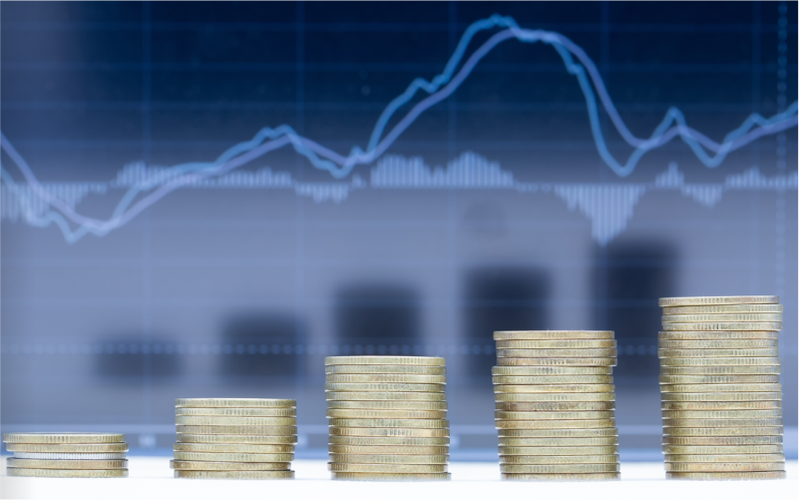 The Ministry of Economic Development of Russia together with VEB.The Russian Federation has developed a mechanism "project financing factory" (hereinafter referred to as the "factory"), which allows stimulating the investment activity of companies and credit institutions by providing money to borrowers on the basis of syndicated loan agreements for up to 20 years to finance investment projects implemented on the basis of project financing worth from 3 billion rubles. rubles in priority industries, including non-primary exports, innovations, high-value industries, infrastructure and the transfer of the defense industry to civilian products.
As part of the implementation of the "factory" mechanism, the Government of the Russian Federation adopted Resolution No. 158 dated February 15, 2018 "On the "Factory of Project Financing" program, which also approves the Rules for Granting Subsidies from the Federal Budget in the Form of Property Contributions of the Russian Federation to the State Corporation "Bank for Development and Foreign Economic Affairs (Vnesheconombank)" for Reimbursement of Expenses in connection with with the provision of loans and credits within the framework of the implementation of the "Project Financing Factory" mechanism.
The main tasks of the "factory" are:
Ensuring economic growth through the implementation of new investment projects.

Increasing the availability of project financing in the Russian Federation.

Increase in the volume of lending to organizations implementing investment projects.

The mechanism of the "factory" involves the following measures of state support:
Subsidizing the interest rate to creditors within the syndicate.
Provision of a state guarantee on the bonds of the "factory".

The operator of the "factory", coordinating its work, as well as carrying out the selection and examination of investment projects, is VEB.RF.

/Ministry of Economic Development of the Russian Federation/