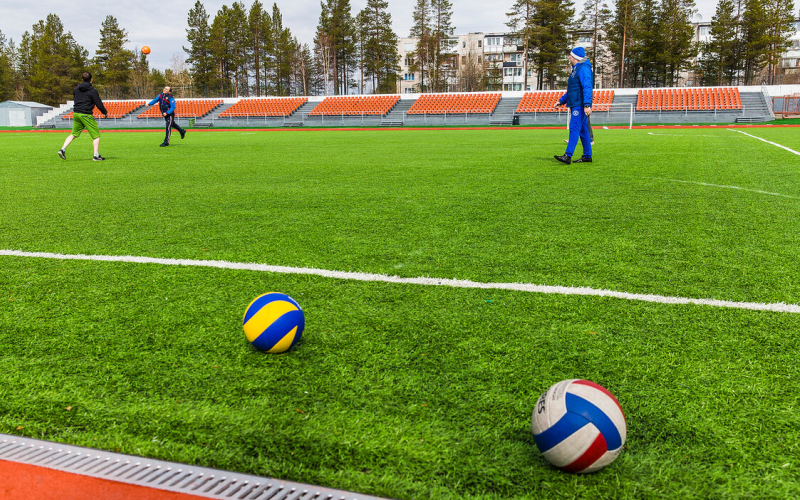 Within the framework of the federal project "Business Sprint", funding will be allocated to the regions for the construction of sports facilities that are being created with the involvement of private investment. Applications for co-financing are accepted on the website of the Ministry of Sports of Russia until September 2, 2022
The Murmansk Region will receive 152 million rubles for the creation of "smart" sports grounds within the framework of this federal project. In 2022 – 52 million rubles, 40 and 60 million, respectively, in 2023 and 2024, according to the regional Ministry of Sports.
The Business Sprint project is aimed at creating a high-quality and accessible environment for adults and children to play sports and will allow creating a large number of "smart" playgrounds in the Murmansk Region and implementing a large-scale sports project using concession agreements and public-private partnership mechanisms.